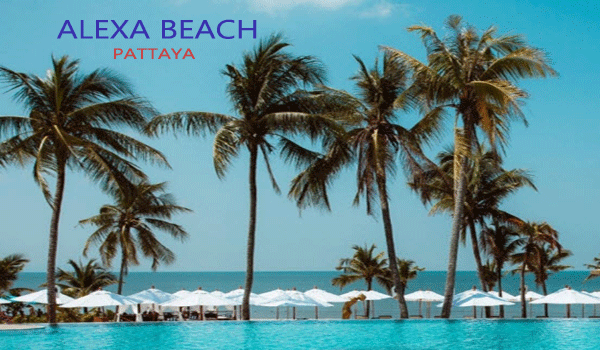 Alexa Beach Club
37/15, Moo 2, Na ซอย จอมเทียน 8 Na-Jomtien Sattahip District, Pattaya
66 98 275 6112
View Website
The most buzzed-about Beach Club in Pattaya now offers guests DAY & NIGHT experiences complete with every detail imaginable to enjoy the sights, sounds, flavors and all-encompassing vibe that is Alexa. This restaurant beach resort club is a must go to place when in Pattaya. Alexa Beach Pattaya is the newest premium Beach Club of Thailand where you can spend the entire day enjoying elements of Music, Dining, Entertainment, Fashion and Art into one.
Alexa Beach Club Pattaya
Great fun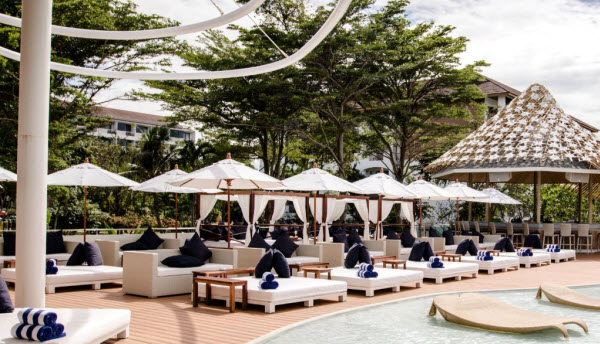 Alexa Beach Club Pattaya
Great food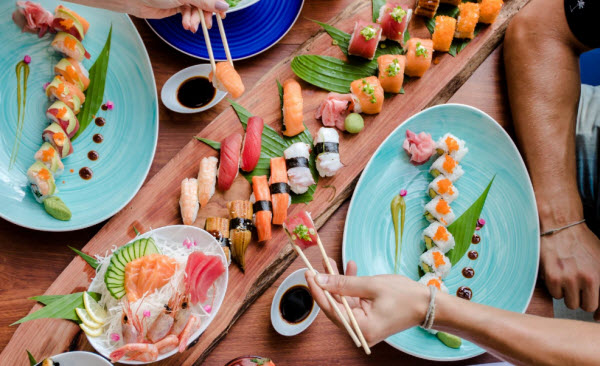 Alexa Beach Club Pattaya
Great location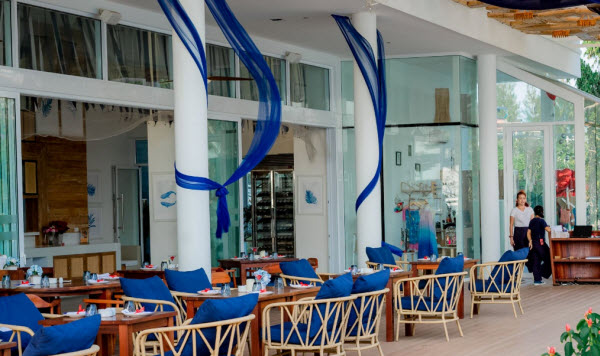 Love our business by sharing
Amazing experience, good food, staff speak English....awesome
ธุรกิจช่วยเหลือธุรกิจ ...
** Powerful Social Media Sharing**
100+ business owners sharing
It is powerful. You control your own page. Immediate edit and add ability. Owners are featuring promotions and events, and sharing. Register Now.
REGISTER
Promote your Specials
Add specials or menu items, save then share. Boom, you are part of the equation that equals 1000's of views. Highlight your live music, sales, menu items, and special events.
Top 10 going global!
Advertise on Pattaya Top Ten startingat only 3000 Baht/year. Your page will be part of the top ten network that is in every language, offers many 1st page advertising spots, allows edits and adds, and helps you promote your business easily through social media sharing.
Related Businesses and Deals