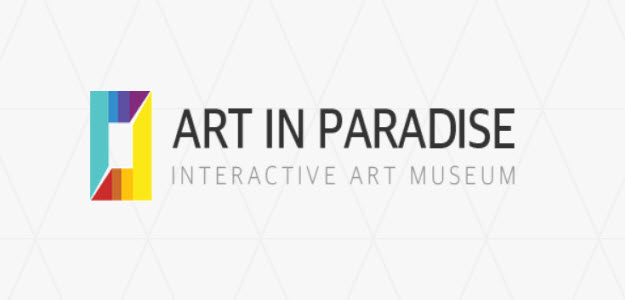 Art in Paradise
78/34 Moo 9, Pattaya Sai 2 Road, Nong Prue Subdistrict, Pattaya
085 999 3374
View Website
Art in Paradise has three locations in different cities. The Pattaya location is a 3D museum featuring incredible art. The art gallery has an area of ​​5,800 square meters was created to be the largest 3D museum in the world. The 3D art museum was founded by Mr. Shin Jae Yeol and 11 other partners, invested more than 50 million baht to build a museum with the purpose of letting visitors have fun with art. All works are created by the painter. Twelve Koreans who are capable of creating stunning 3D optical illusions. for visitors to have fun and enjoy and take part in sharing experiences with 3D art.
Art in Paradise
Art in Paradise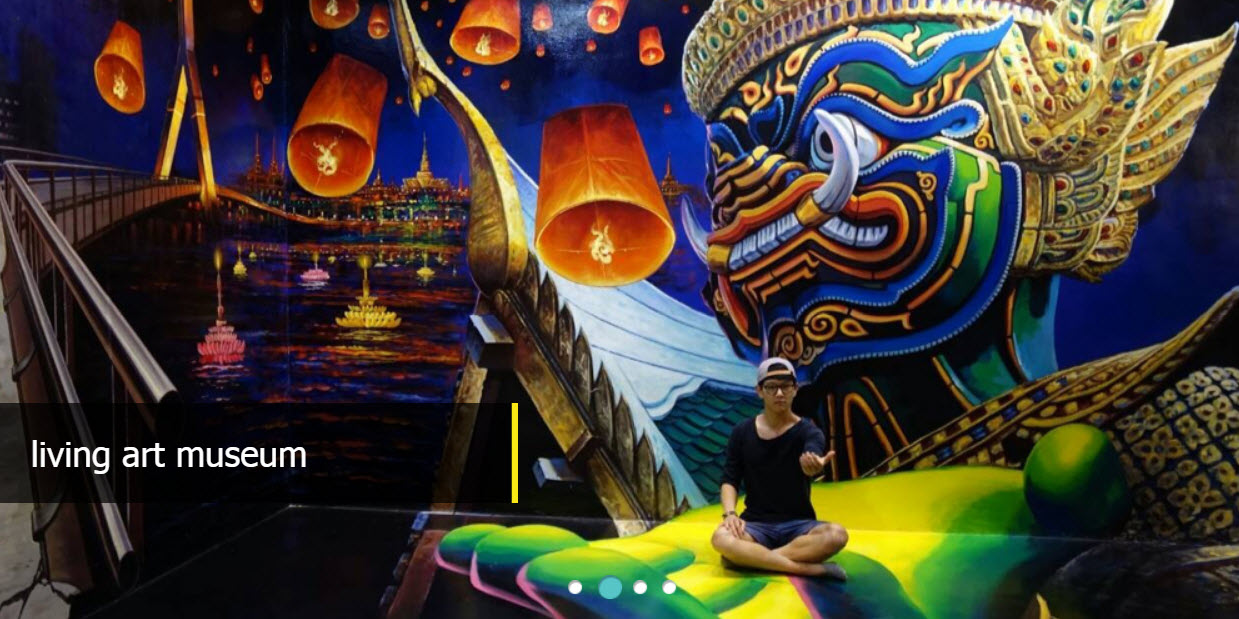 Art in Paradise
Art in Paradise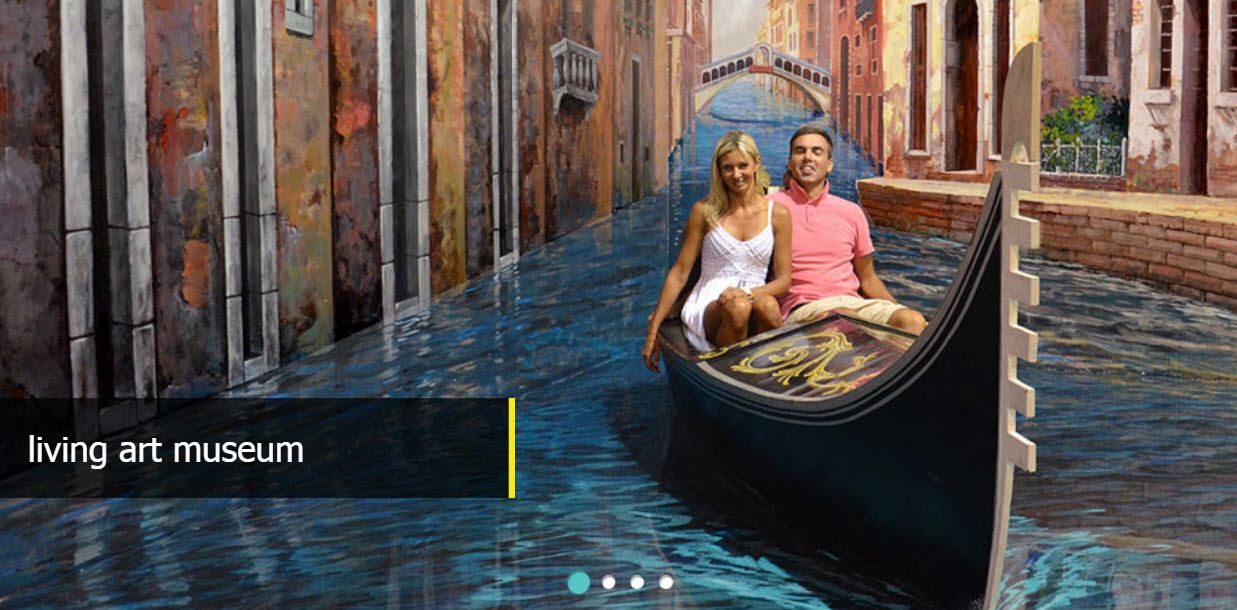 Art in Paradise
Art in Paradise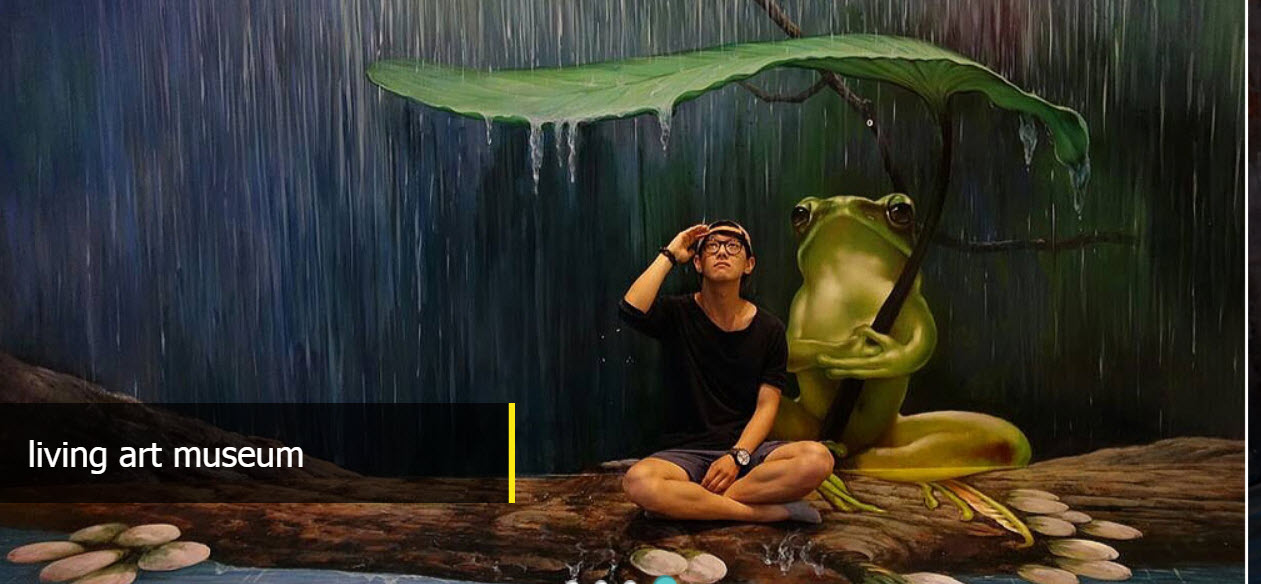 Love our business by sharing
ธุรกิจช่วยเหลือธุรกิจ ...
** Powerful Social Media Sharing**
100+ business owners sharing
It is powerful. You control your own page. Immediate edit and add ability. Owners are featuring promotions and events, and sharing. Register Now.
REGISTER
Promote your Specials
Add specials or menu items, save then share. Boom, you are part of the equation that equals 1000's of views. Highlight your live music, sales, menu items, and special events.
Top 10 going global!
Advertise on Pattaya Top Ten startingat only 3000 Baht/year. Your page will be part of the top ten network that is in every language, offers many 1st page advertising spots, allows edits and adds, and helps you promote your business easily through social media sharing.
Related Businesses and Deals