Club Mistys Agogo : Experience sensual and erotic shows regularly all night. Wall to wall eye candy! Why not book a party for that special event. It will be a memory for a lifetime... in one of Pattaya's best strip clubs
Exotic Shows
Experience sensual and erotic shows regularly all night.Wall to wall eye candy!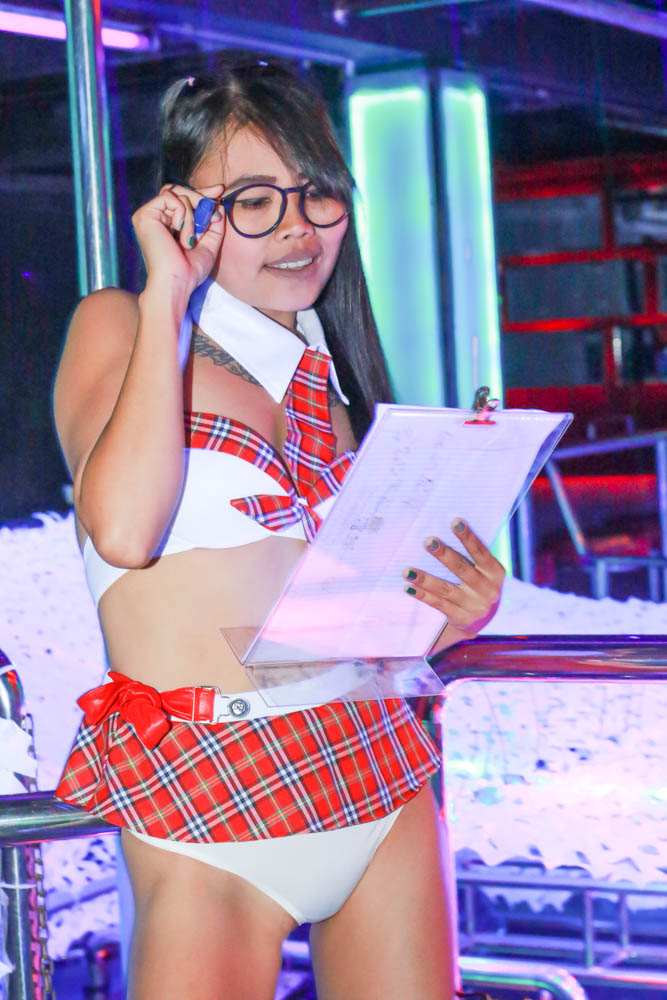 Sexy Girls
Why not book a party for that special event. It will be a memory for a lifetime..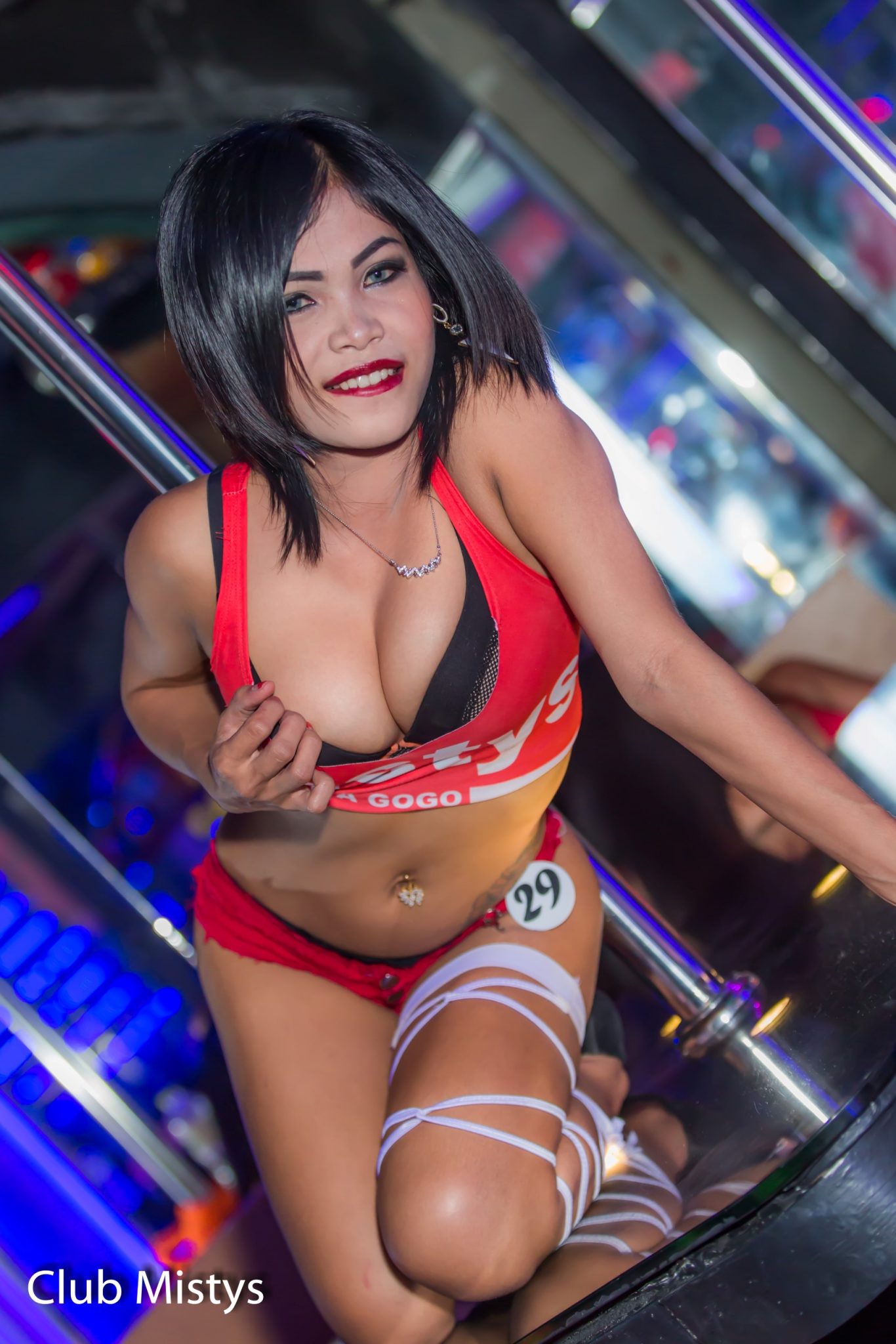 VIP Events
Club Misty's girls are so beautiful and friendly, you'll think you're dreaming.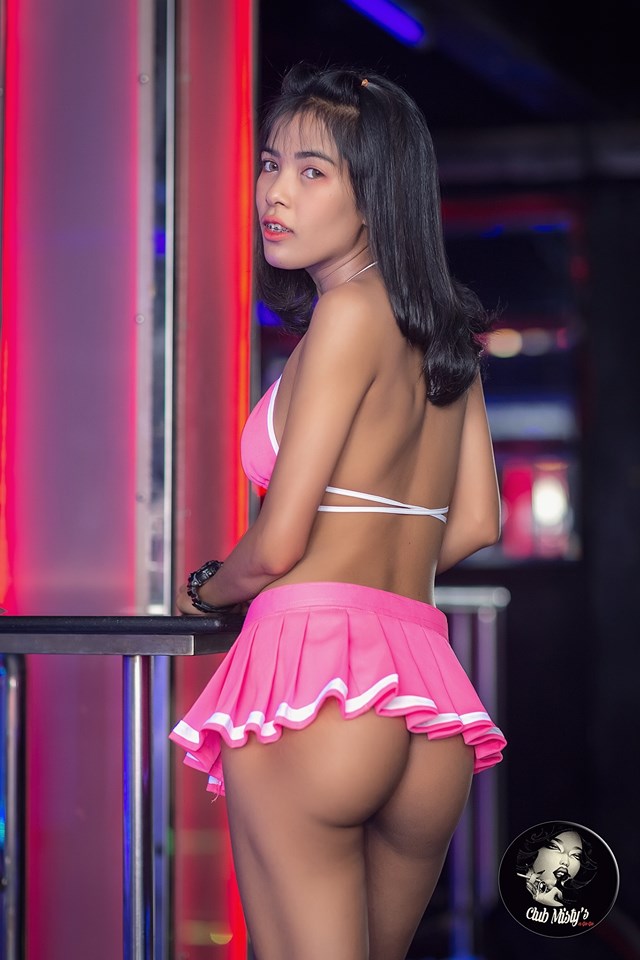 Love our business by sharing
ธุรกิจช่วยเหลือธุรกิจ ...
** Powerful Social Media Sharing**
100+ business owners sharing
It is powerful. You control your own page. Immediate edit and add ability. Owners are featuring promotions and events, and sharing. Register Now.
REGISTER
Promote your Specials
Add specials or menu items, save then share. Boom, you are part of the equation that equals 1000's of views. Highlight your live music, sales, menu items, and special events.
Top 10 going global!
Advertise on Pattaya Top Ten startingat only 3000 Baht/year. Your page will be part of the top ten network that is in every language, offers many 1st page advertising spots, allows edits and adds, and helps you promote your business easily through social media sharing.
Related Businesses and Deals