Phoenix Gold Golf & Country Club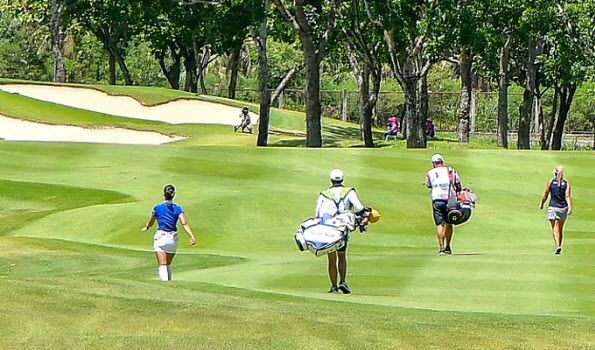 Phoenix Gold Golf & Country Club
111 หมู่ที่ 9 ถนน ซอย เทศบาล 2 Bang Lamung District, Pattaya
084 873 5363
View Website
The GolfEast team has been at Phoenix Gold since late 2014 working through renovations of the 27-hole course one nine at a time. The Mountain and Ocean Courses were completed in mid 2015 and have seen work done on the bunkers, tee tops, fairways and drainage which have produced technical improvements, while not significantly changing the look of these courses. By comparison, the Lakes course has seen an exciting, major re-design, with several holes re-routed and new lakes, tee boxes and greens being introduced. As it is the shortest of the three courses, Namatra's brief was to make it more interesting, and he feels it may now become the most fun of the three courses to play. 27 holes of World Championship golf. Pattaya Thailand
The Clubhouse
The main club house is a magnificent structure and is the envy of golf courses around the world. The size means that it can accommodate virtually any event.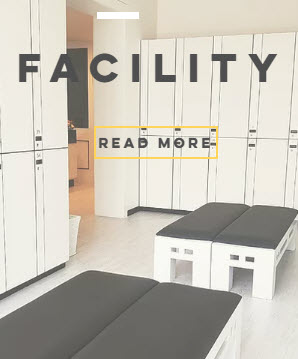 Take Lessons
Qualified instruction is essential for golfers at all levels - from beginner to pro. Single lessons, packages and on-course tuition are available.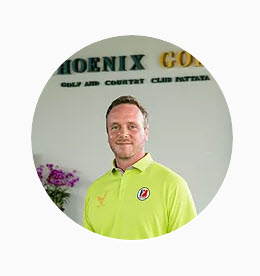 Mountain Ocean & Lakes
Phoenix Gold's three nine-hole courses are set among naturally rolling parkland, offering spectacular vistas on many holes. Fairways are lined with a wide variety of young and mature trees, shrubbery, lakes, ponds, and bunkers to add a combination of beauty, spice and challenge to all golfers' skills.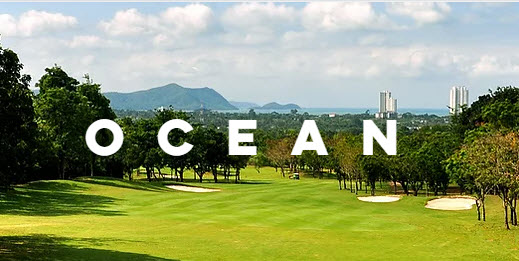 Love our business by sharing
ธุรกิจช่วยเหลือธุรกิจ ...
** Powerful Social Media Sharing**
100+ business owners sharing
It is powerful. You control your own page. Immediate edit and add ability. Owners are featuring promotions and events, and sharing. Register Now.
REGISTER
Promote your Specials
Add specials or menu items, save then share. Boom, you are part of the equation that equals 1000's of views. Highlight your live music, sales, menu items, and special events.
Top 10 going global!
Advertise on Pattaya Top Ten startingat only 3000 Baht/year. Your page will be part of the top ten network that is in every language, offers many 1st page advertising spots, allows edits and adds, and helps you promote your business easily through social media sharing.
Related Businesses and Deals