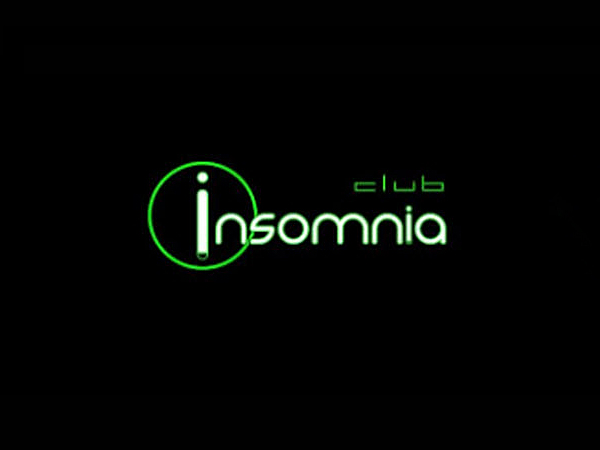 Club Insomnia - iBar
Club Insomnia - iBar 110/2 Walking St, Bang Lamung District, Pattaya
66 38 711 322
View Website
Rocking nightspot with top DJs, super music, terrace, bar, disco. Great club for both locals and foreigners. Reviews have us as one of the top clubs in Pattaya.
Love our business by sharing
Great club, music is awesome, sexy, fun, one of the best clubs in Pattaya
ธุรกิจช่วยเหลือธุรกิจ ...
** Powerful Social Media Sharing**
100+ business owners sharing
It is powerful. You control your own page. Immediate edit and add ability. Owners are featuring promotions and events, and sharing. Register Now.
REGISTER
Join our new Facebook Group
Our website plus our new Facebook Group makes it easy for you to promote your business. Join and invite some friends; that is how WE grow. We are building this group to help PattayaTopTen.com and to help you promote your bars and clubs.
Join Facebook Group
.
Top 10 going global!
Advertise on Pattaya Top Ten starting at only $4000 Baht/year. Your page will be part of the top ten network that is in every language, offers many 1st page advertising spots, allows edits and adds, and helps you promote your business easily through social media sharing.
Related Businesses and Deals