Located in the heart of Pattayas vibrant nightlife, High5 Bar and guest house is located on Soi Chalerm Phrakiat 25,more commonly known as Soi Chaiyapoon or Soi Pothole, between Pattaya Third Road and Soi Buakhao.If you are here to party you won't find a better location. We offer 20 nice, clean, affordable rooms of various types in a great location at a great price. All our rooms have aprivate bathroom, large double bed, airconditioning, Cable TV and all the other amenities youll need to make your stay ascomfortable as possible. Our aim is to give our guests both comfort and value for money. There is also bar on the ground floor to relax and have a cold drink in, is fully air-conditioned, cool and a great place to relax.Motorbike rentals, airport transfer service and car hire service.
High 5 Bar & Lounge
High 5 Bar & Lounge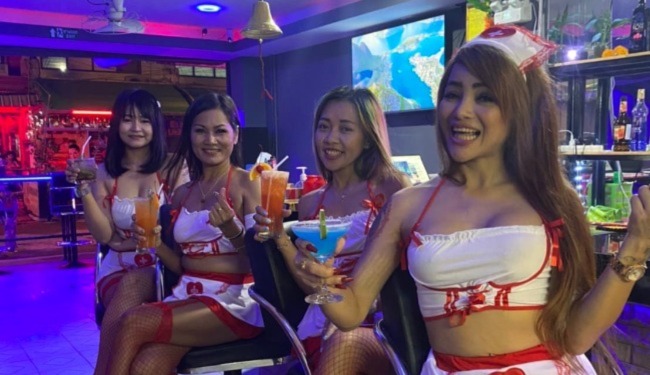 High 5 Bar & Lounge
High 5 Bar & Lounge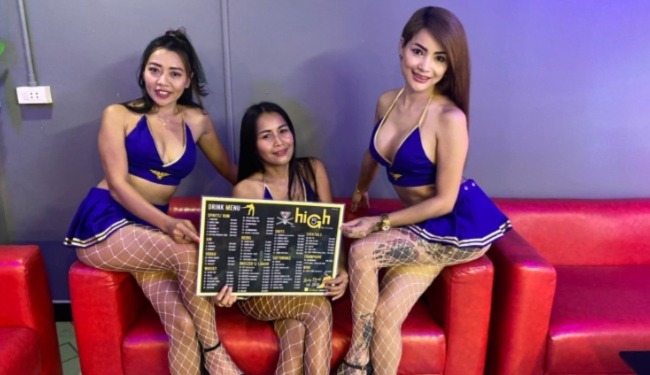 High 5 Bar & Lounge
High 5 Bar & Lounge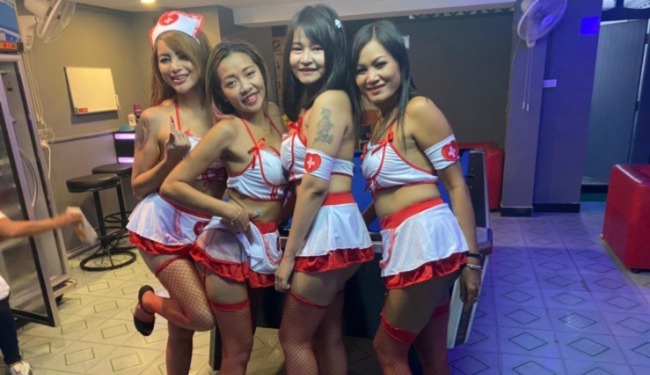 Love our business by sharing
Fun place. Love the girls, very friendly.
ธุรกิจช่วยเหลือธุรกิจ ...
** Powerful Social Media Sharing**
100+ business owners sharing
It is powerful. You control your own page. Immediate edit and add ability. Owners are featuring promotions and events, and sharing. Register Now.
REGISTER
Join our new Facebook Group
Our website plus our new Facebook Group makes it easy for you to promote your business. Join and invite some friends; that is how WE grow. We are building this group to help PattayaTopTen.com and to help you promote your bars and clubs.
Join Facebook Group
.
Top 10 going global!
Advertise on Pattaya Top Ten starting at only $4000 Baht/year. Your page will be part of the top ten network that is in every language, offers many 1st page advertising spots, allows edits and adds, and helps you promote your business easily through social media sharing.
Related Businesses and Deals