Lady Love Club has a state of the art sound and lighting system with hand-picked DJs playing the latest music for the perfect party atmosphere. Prices are very reasonable at all times. We also offer our nightly happy hour from 8-9.30pm. Sunday night is happy hour prices all night! We're clearly the best gogo in Pattaya. Come and sit down and have a drink with one of the 60 hot dancers which are the best line-up in Pattaya. Groups of friends can come and enjoy a club-like atmosphere. Each lady is chosen for their stunning looks and their great warmth and attitude.
Come Party
Come Party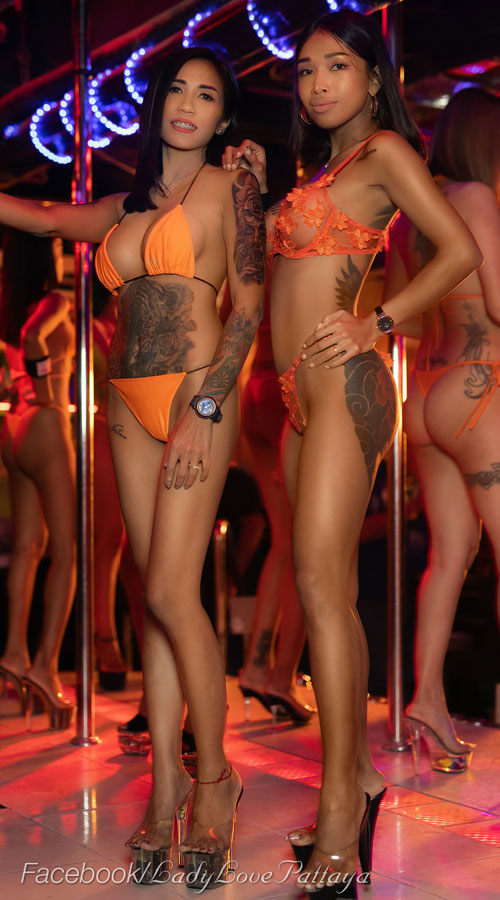 Guaranteed Fun
Guaranteed Fun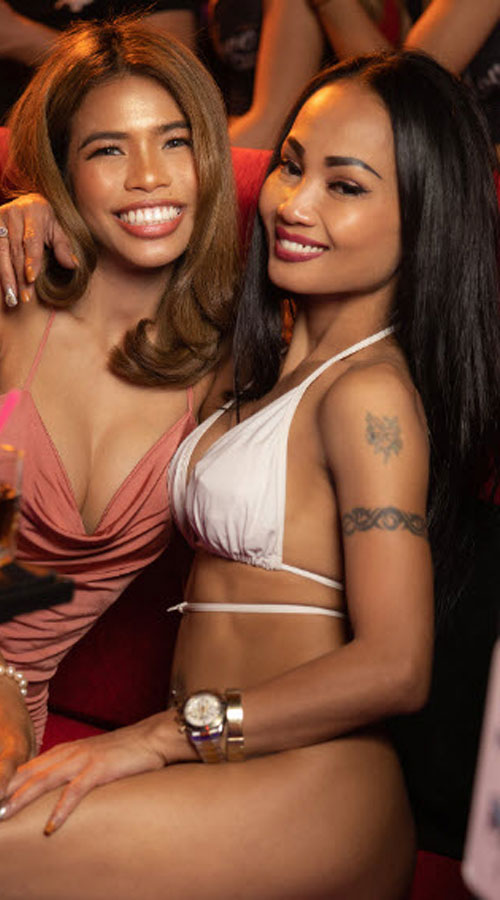 It is a Party
It is a Party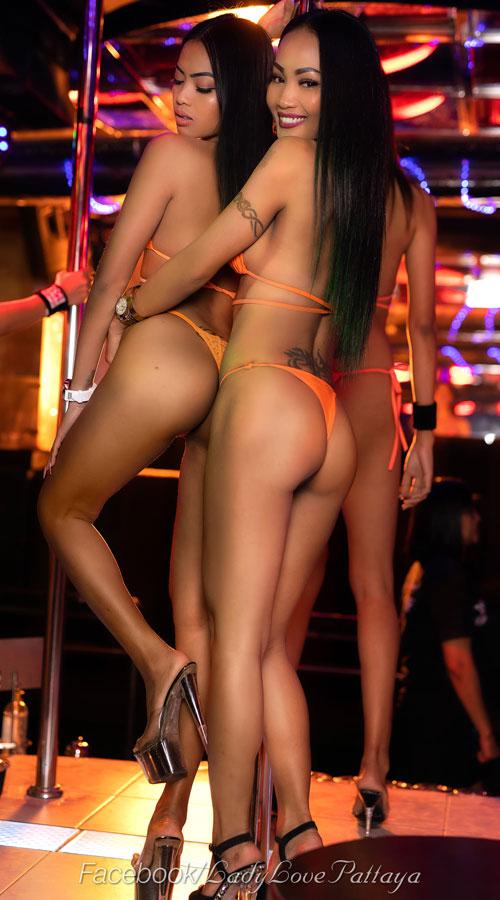 Lady Love Pattaya
Lady Love Pattaya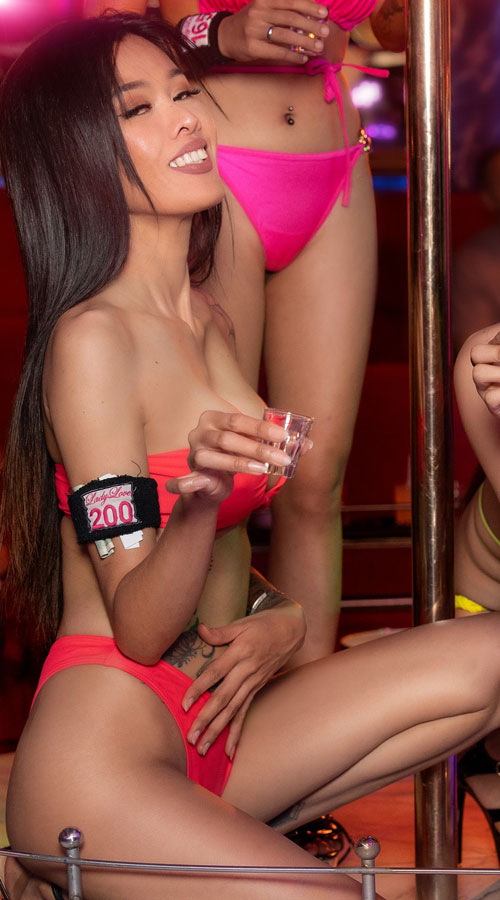 Lady Love Pattaya
Lady Love Pattaya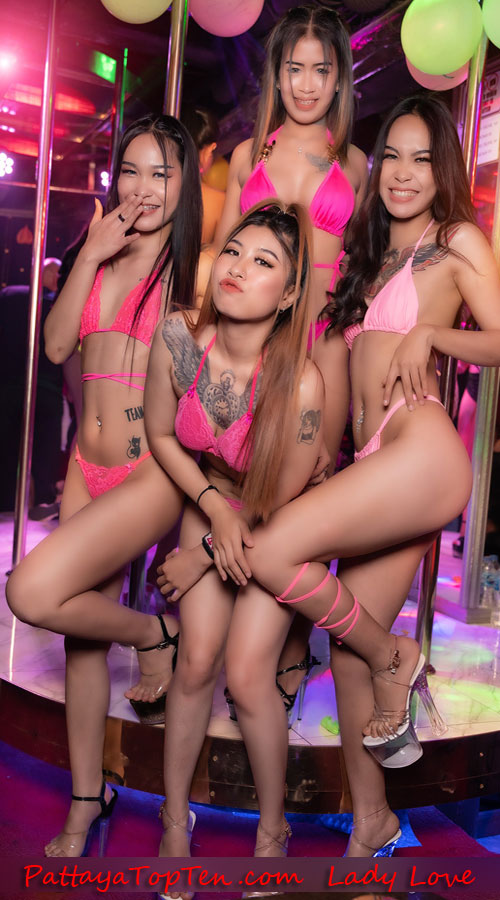 Lady Love Pattaya
Lady Love Pattaya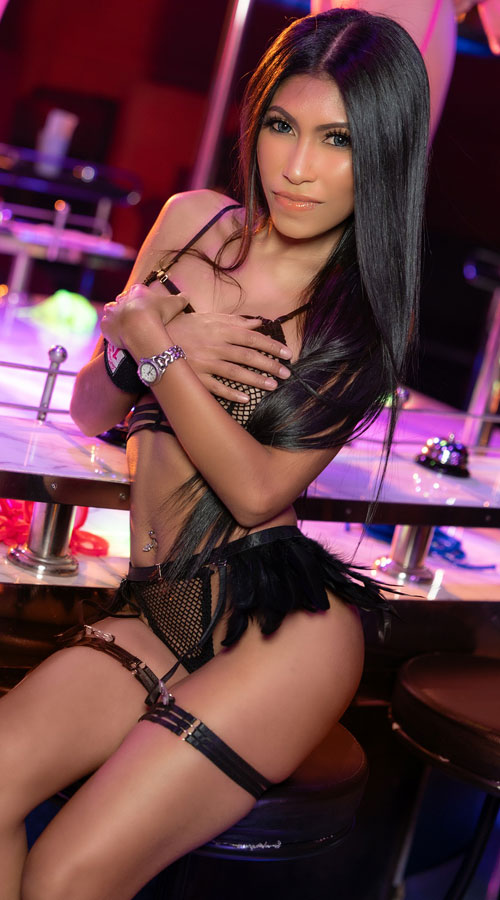 Love our business by sharing
Beautiful Girls, great music, friendly staff.
ธุรกิจช่วยเหลือธุรกิจ ...
** Powerful Social Media Sharing**
100+ business owners sharing
It is powerful. You control your own page. Immediate edit and add ability. Owners are featuring promotions and events, and sharing. Register Now.
REGISTER
Join our new Facebook Group
Our website plus our new Facebook Group makes it easy for you to promote your business. Join and invite some friends; that is how WE grow. We are building this group to help PattayaTopTen.com and to help you promote your bars and clubs.
Join Facebook Group
.
Top 10 going global!
Advertise on Pattaya Top Ten starting at only $4000 Baht/year. Your page will be part of the top ten network that is in every language, offers many 1st page advertising spots, allows edits and adds, and helps you promote your business easily through social media sharing.
Related Businesses and Deals