MCLUB is located in the heart of Pattaya near central road off 3rd road on Soi 14. The MCLUB is divided into three distinct areas: the air conditioned inside area with the bar & sofa lounge, the terrace lounge area at the front entrance and the pool lounge area with the swimming pool at the back of the MCLUB. The inside area features a large bar in the centre with surrounding seating, a spacious sofa lounge area and many separate tables. At our large main TV you can watch the special in-house media channel with the best of sport, action, movies and girls for your entertainment or you can watch the usual sport and music channels at several other TVs. Outside at the back of the MCLUB you can relax with friends at the swimming pool and enjoy your drinks with the ladies.
MCLUB
Bar & Lounge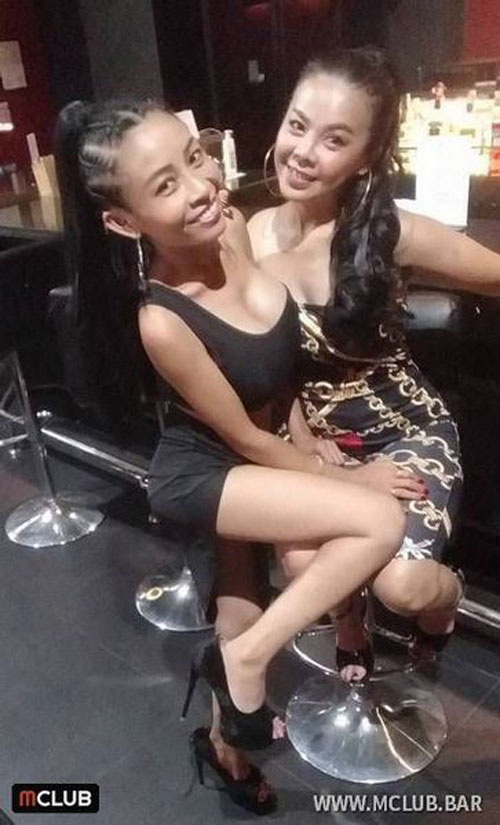 MCLUB
Swimming Pool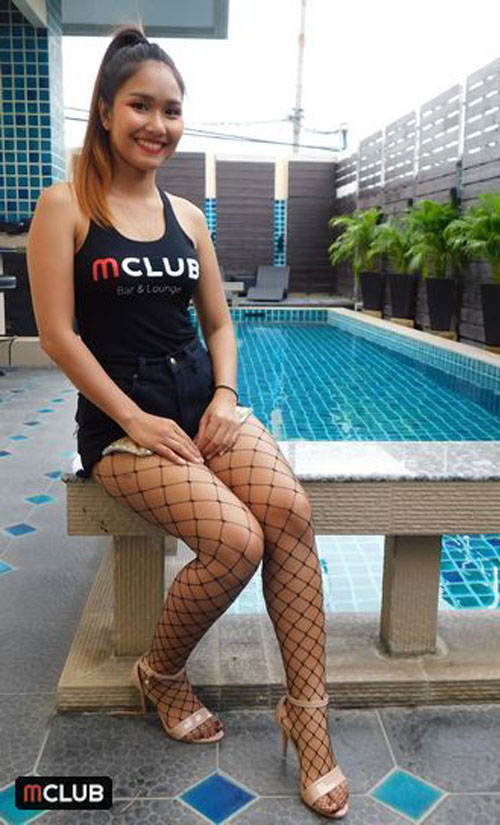 MCLUB
Front Terrace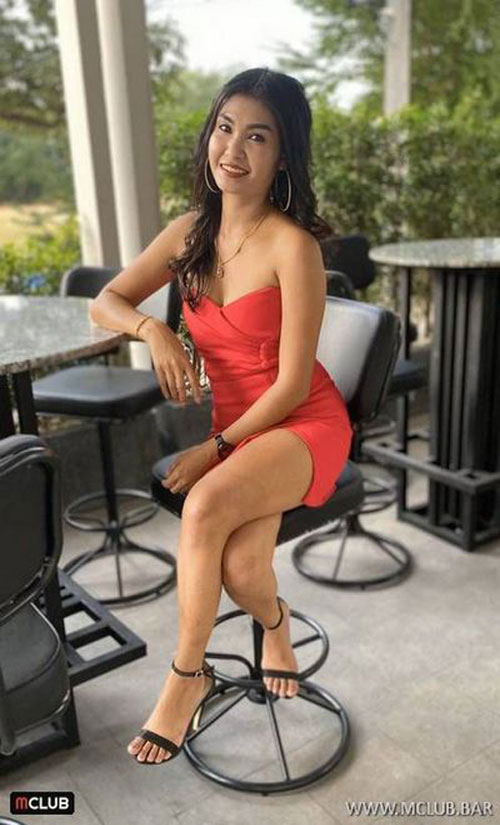 Love our business by sharing
A good little bar. A bit off the beaten track. beers prices are good. Staff are friendly. Well worth a visit.
ธุรกิจช่วยเหลือธุรกิจ ...
** Powerful Social Media Sharing**
100+ business owners sharing
It is powerful. You control your own page. Immediate edit and add ability. Owners are featuring promotions and events, and sharing. Register Now.
REGISTER
Join our new Facebook Group
Our website plus our new Facebook Group makes it easy for you to promote your business. Join and invite some friends; that is how WE grow. We are building this group to help PattayaTopTen.com and to help you promote your bars and clubs.
Join Facebook Group
.
Top 10 going global!
Advertise on Pattaya Top Ten starting at only $4000 Baht/year. Your page will be part of the top ten network that is in every language, offers many 1st page advertising spots, allows edits and adds, and helps you promote your business easily through social media sharing.
Related Businesses and Deals