Where Angels Play is one of the The Night Wish bars, and is located on Soi 6 in Pattaya, Thailand. Bang Lamung District, Pattaya.
Where Angels Play
Start the week off with the ladies at Nightwish Bar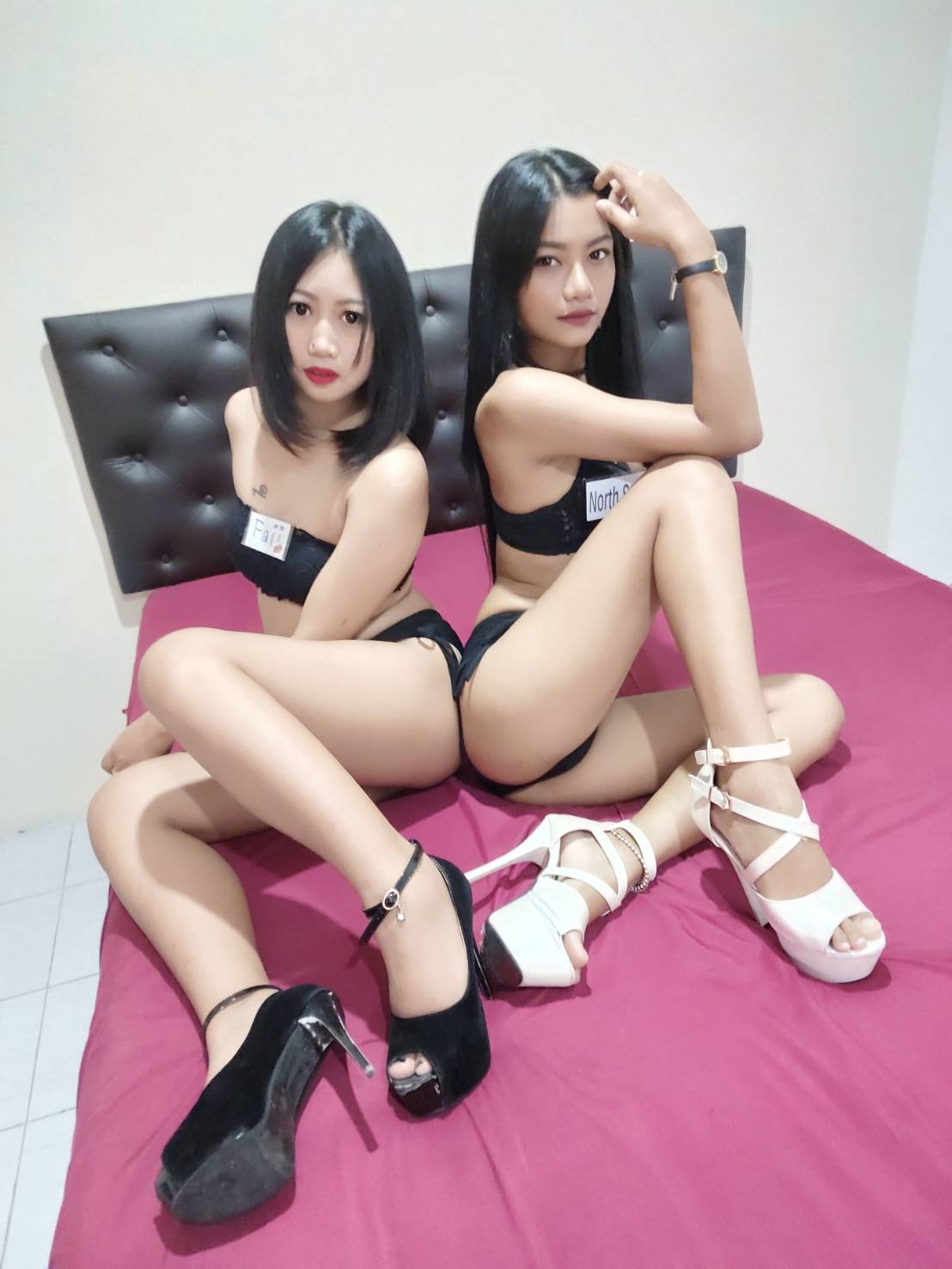 Where Angels Play
Come for drinks and good company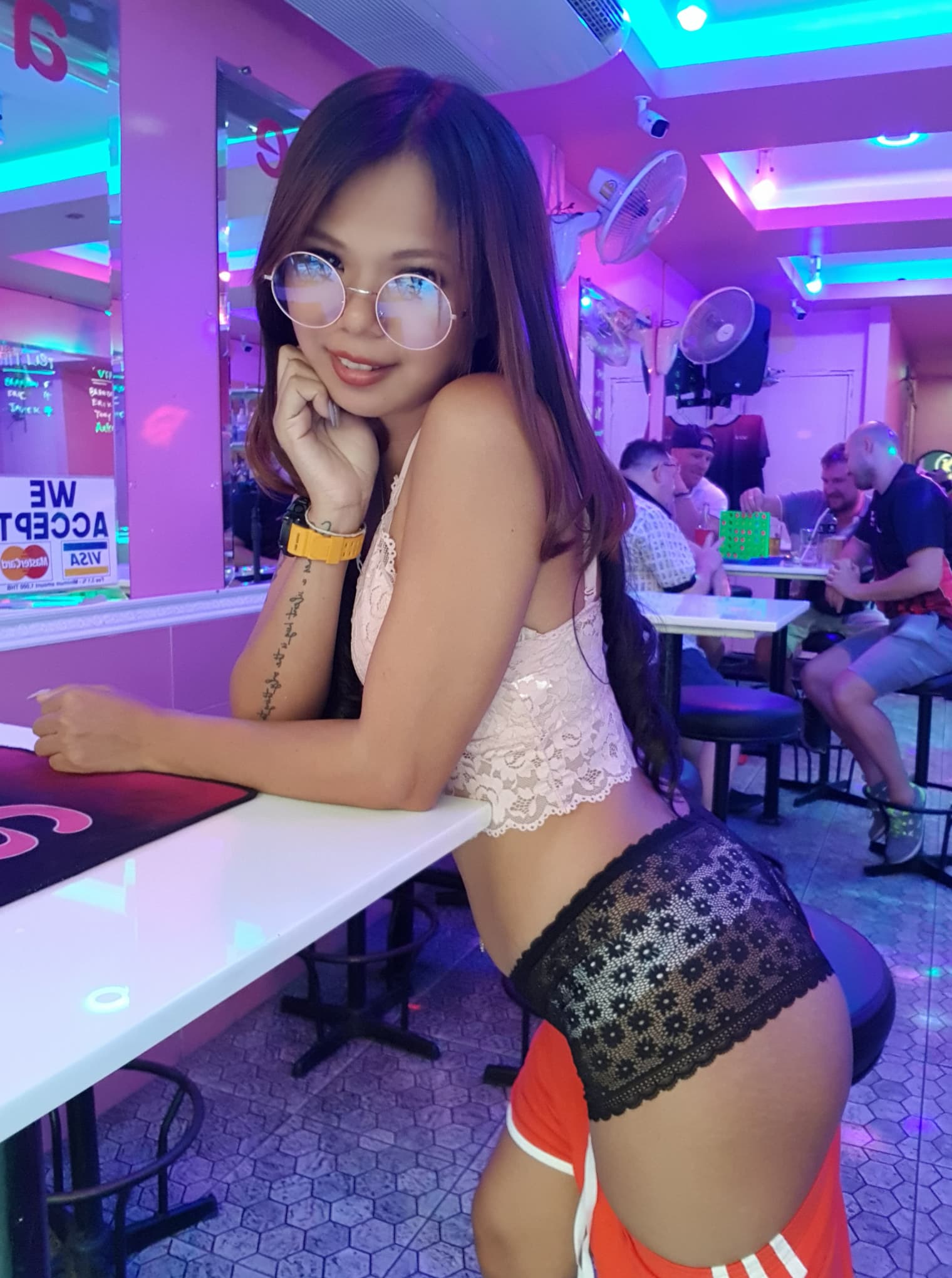 Where Angels Play
Beautiful ladies and great atmosphere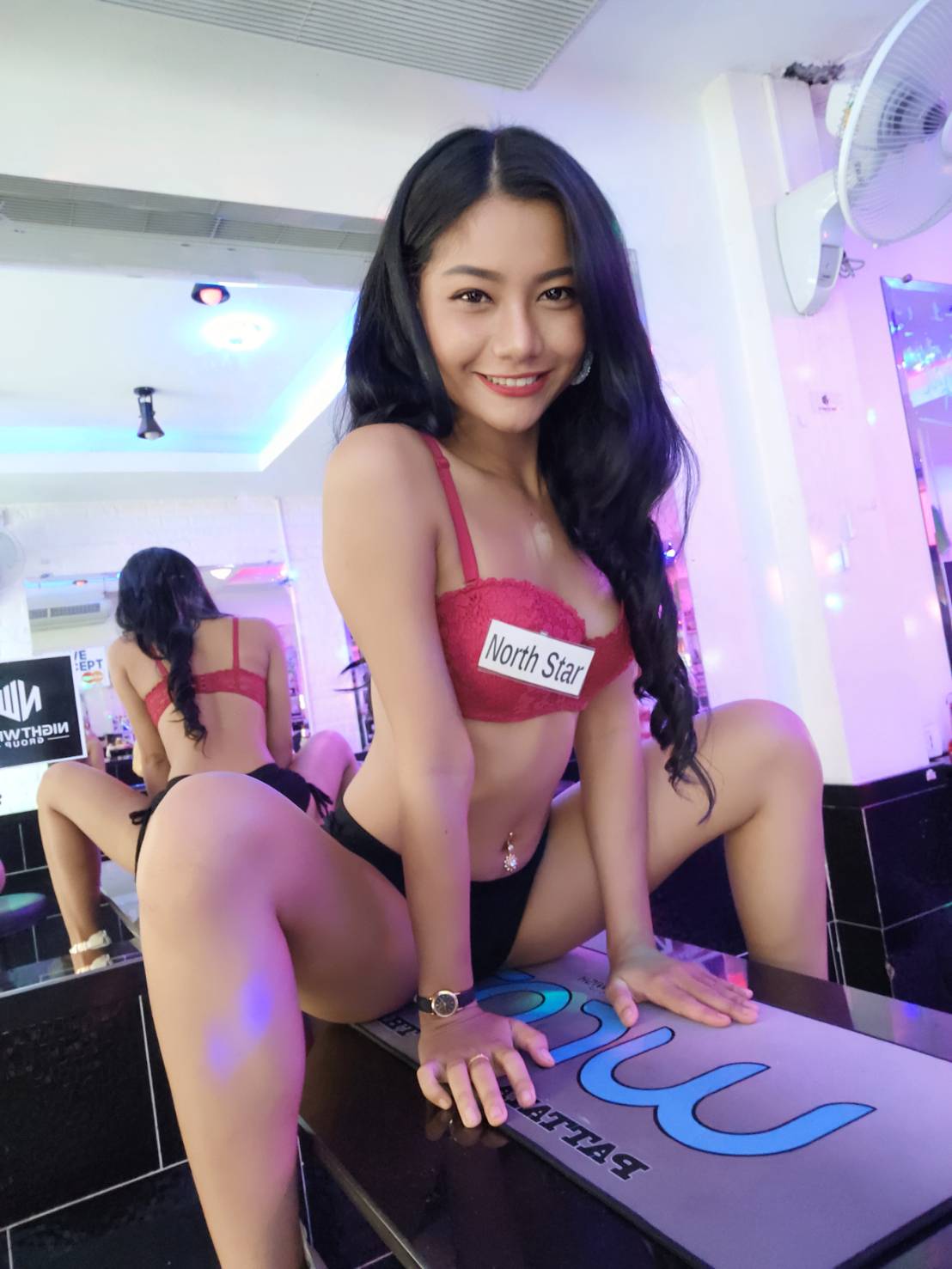 Night Wish
Make a Wish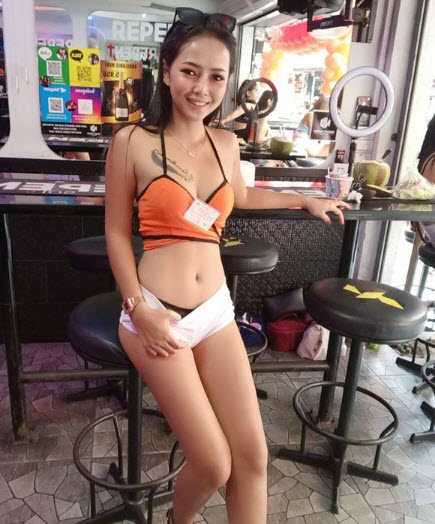 Night Wish
Do you like?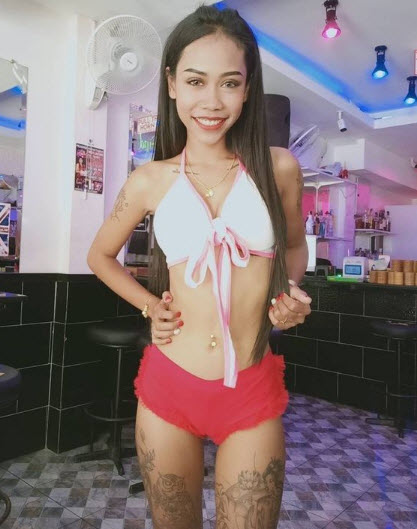 Night Wish
Beautiful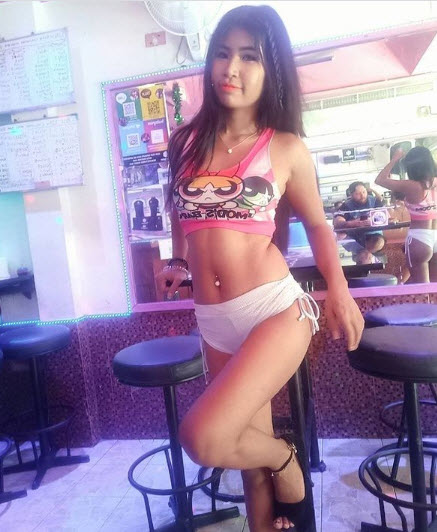 Love our business by sharing
Love this place. You can choose the music. Friendly staff and service.
ธุรกิจช่วยเหลือธุรกิจ ...
** Powerful Social Media Sharing**
100+ business owners sharing
It is powerful. You control your own page. Immediate edit and add ability. Owners are featuring promotions and events, and sharing. Register Now.
REGISTER
Promote your Specials
Add specials or menu items, save then share. Boom, you are part of the equation that equals 1000's of views. Highlight your live music, sales, menu items, and special events.
Top 10 going global!
Advertise on the Top Ten Network through packages thru Buzzin Pattaya starting Jan 2023, your page will be part of the top ten network that is in every language, offers many 1st page adv spots, allows edits and adds, and helps you promote your business easily through social media sharing.
Related Businesses and Deals