Pattaya International Dental Center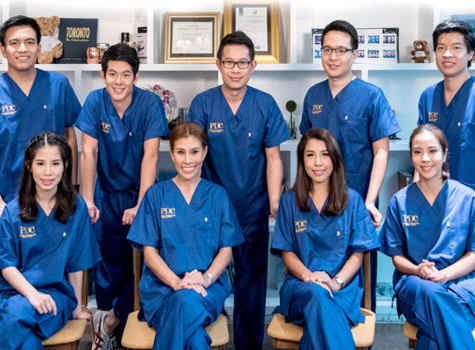 Pattaya International Dental Center
210/26 m.9, Bang Lamung District, Pattaya
66-3841-2090
View Website
Business Hours
10:00AM - 08:00PM
Our professional dental team at the Pattaya International Dental Center provides holistic and comprehensive oral care in all dental specialties to bring a beautiful and a long-lasting healthy smile. Services include dental implants, veneer, dental crown and bridges, whitening, CT Scan, oral surgery, root canal treatment, braces, periodontal treatment, cleaning, filling and dentures.
Dental center
Our website has a price list for our services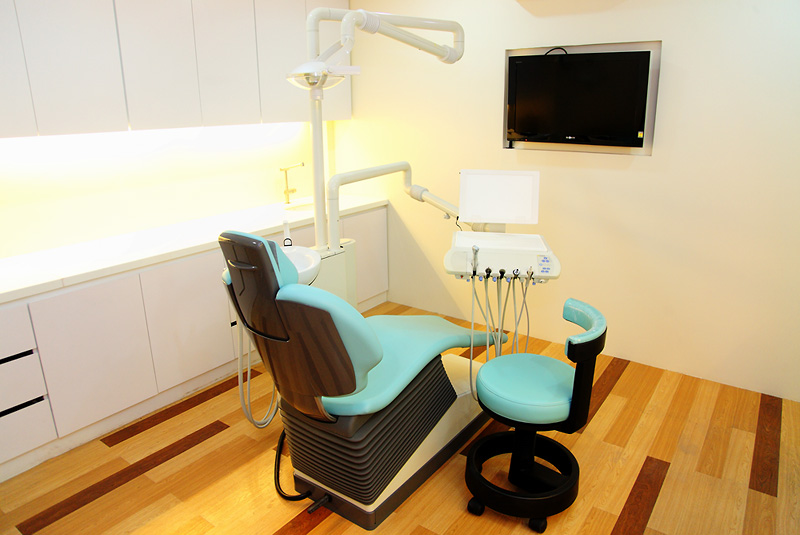 Dental center
We have a great team of dentists.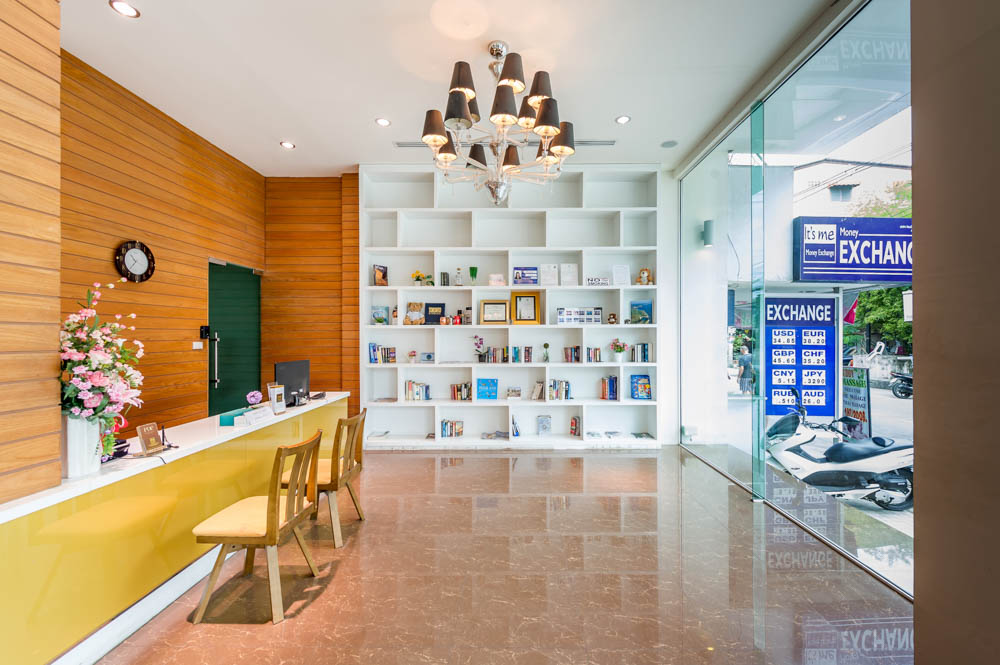 Dental center
We are highly recommended among expats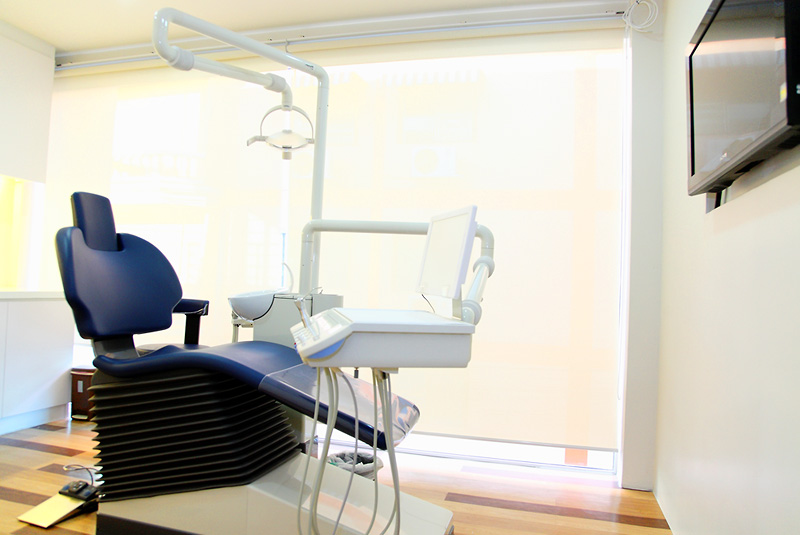 Love our business by sharing
Great​ service.​ Nice​ wait​ing area.​ Dentist help me with my anxiety. They have​ excellent equipment. 5 stars.
ธุรกิจช่วยเหลือธุรกิจ ...
** Powerful Social Media Sharing**
100+ business owners sharing
It is powerful. You control your own page. Immediate edit and add ability. Owners are featuring promotions and events, and sharing. Register Now.
REGISTER
Promote your Specials
Add specials or menu items, save then share. Boom, you are part of the equation that equals 1000's of views. Highlight your live music, sales, menu items, and special events.
Top 10 going global!
Advertise on Pattaya Top Ten startingat only 3000 Baht/year. Your page will be part of the top ten network that is in every language, offers many 1st page advertising spots, allows edits and adds, and helps you promote your business easily through social media sharing.
Related Businesses and Deals