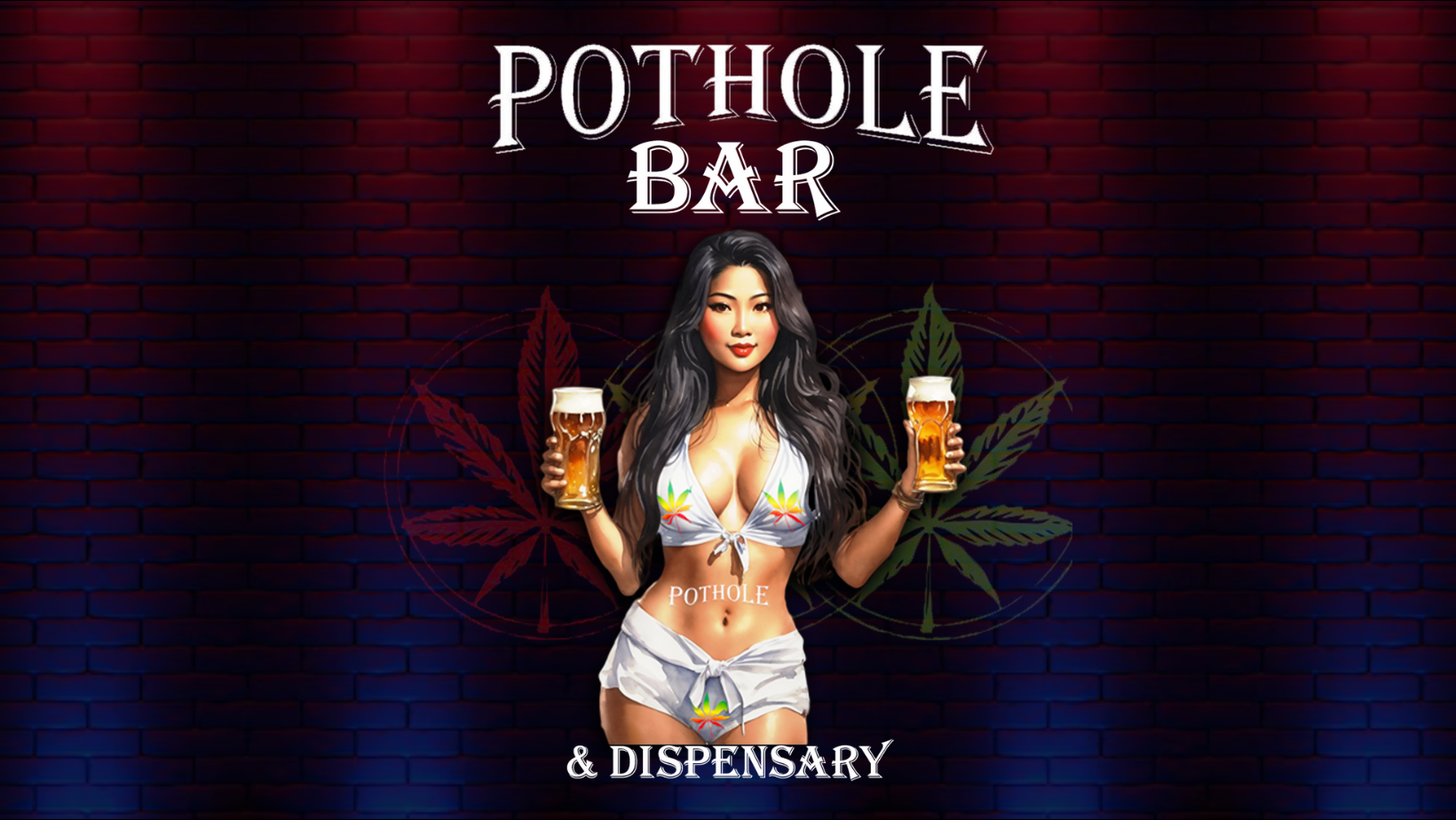 The Pothole
Business Hours
12:00 to 24:00 7 Days a week
The Pot Hole is a Bar, Dispensary & Cafe Located on Soi Chaiyapoon (Soi Pothole). It is one of the best cannabis shops in Pattaya. We aim to be your one-stop shop for getting weed strains at the great prices & Cold drinks in a chilled out atmosphere. Come in and see us today.
The Pothole
Cafe, Bar & Dispensary.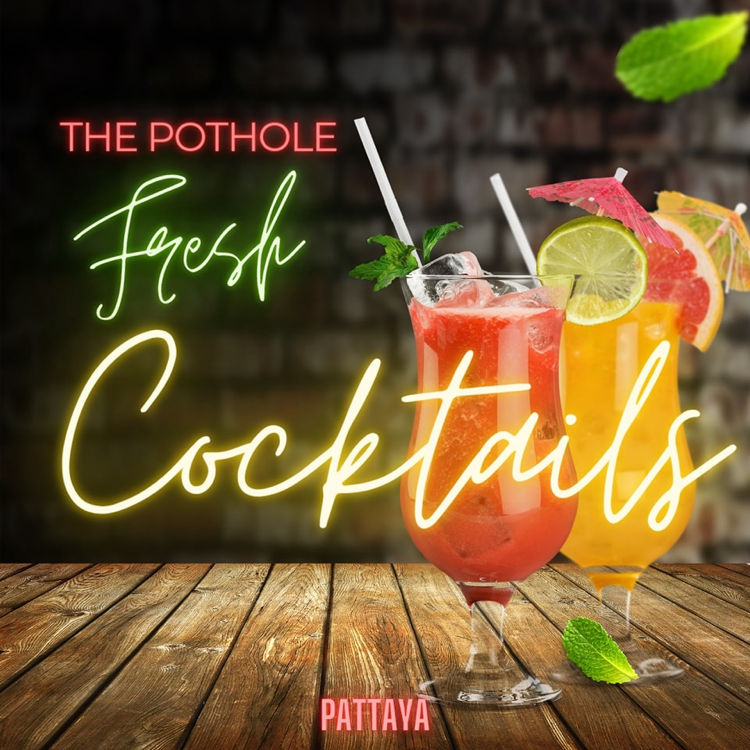 The Pothole
Cafe, Bar & Dispensary.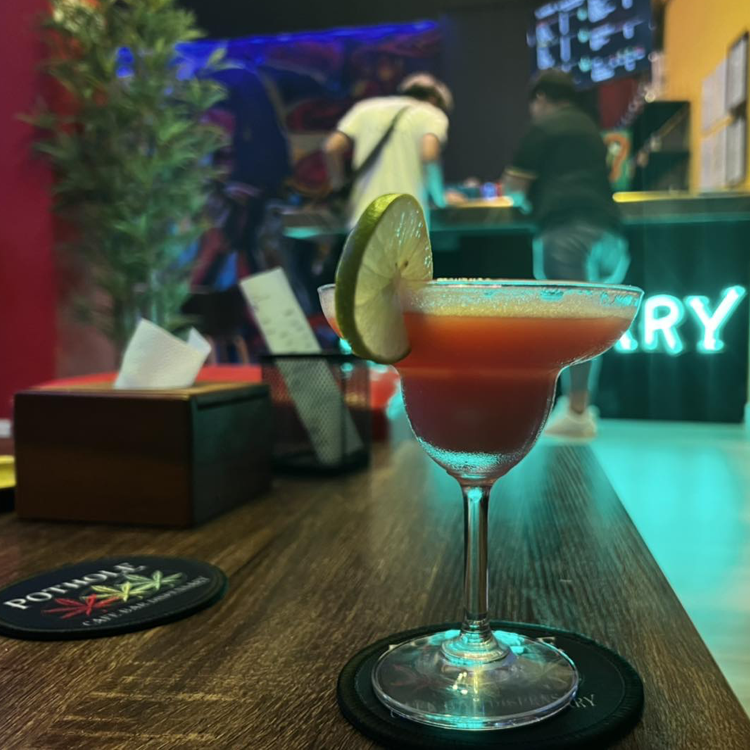 The Pothole
Cafe, Bar & Dispensary.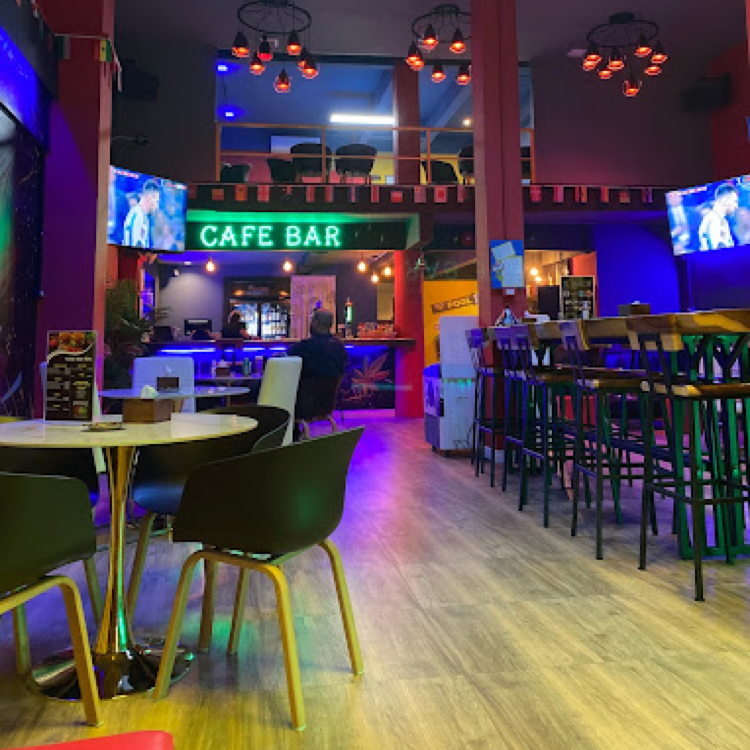 Ladies of Pothole
The beautiful Kam and Nonny.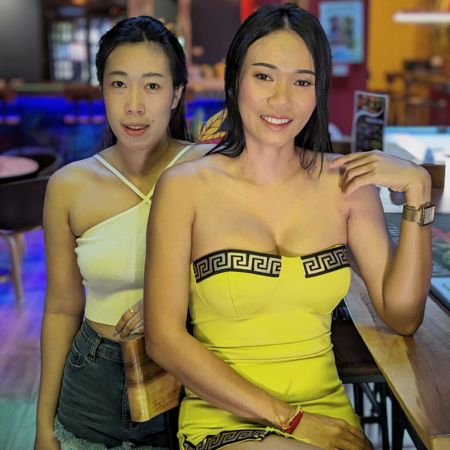 Ladies of Pothole
Apple, Our fantastic manageress and Mama.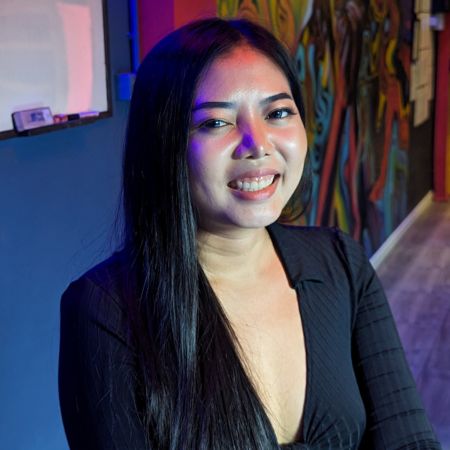 Ladies of Pothole
We can never get enough of Nonny.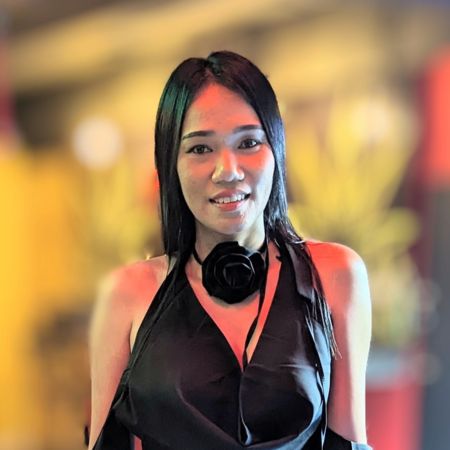 Ladies of Pothole
Gorgeous, Sexy and oh So Cute. Meet Namfon today!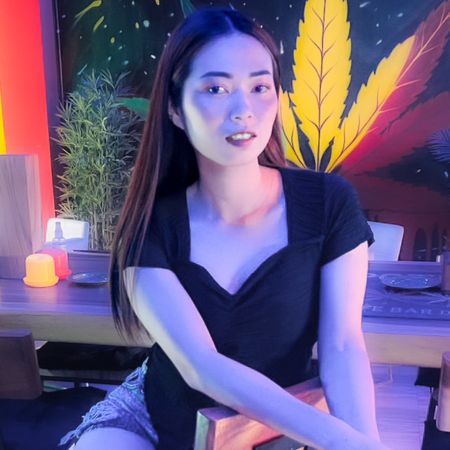 Ladies of Pothole
Good things come in small packages & Pim is certainly both of those.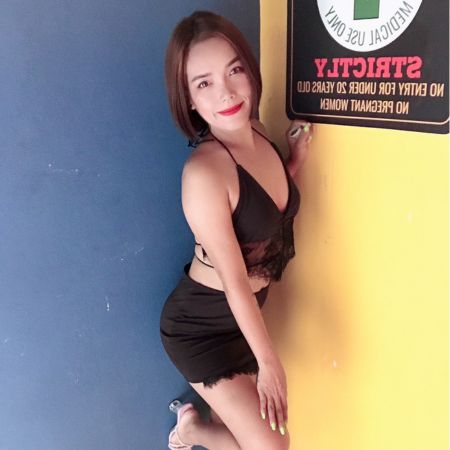 Sunday Sesh
Join us from 5:30pm every Sunday for a great evening of Pool & Music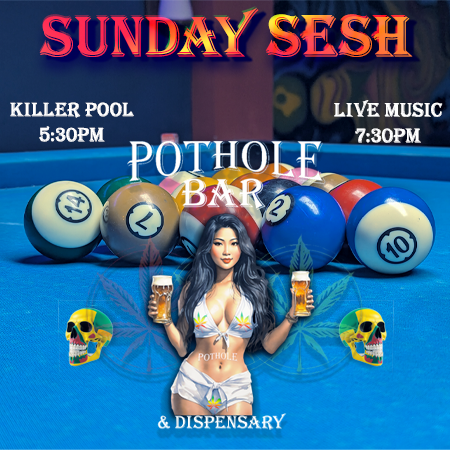 Love our business by sharing
Friendly staff good service great place to hangout.
Lovely shop, great atmosphere, staff and selection of herbs 👍
Lovely ambience, very friendly and all round nice place to chill out.
ธุรกิจช่วยเหลือธุรกิจ ...
** Powerful Social Media Sharing**
100+ business owners sharing
It is powerful. You control your own page. Immediate edit and add ability. Owners are featuring promotions and events, and sharing. Register Now.
REGISTER
Join our new Facebook Group
Our website plus our new Facebook Group makes it easy for you to promote your business. Join and invite some friends; that is how WE grow. We are building this group to help PattayaTopTen.com and to help you promote your bars and clubs.
Join Facebook Group
.
Top 10 going global!
Advertise on Pattaya Top Ten starting at only $4000 Baht/year. Your page will be part of the top ten network that is in every language, offers many 1st page advertising spots, allows edits and adds, and helps you promote your business easily through social media sharing.
Related Businesses and Deals