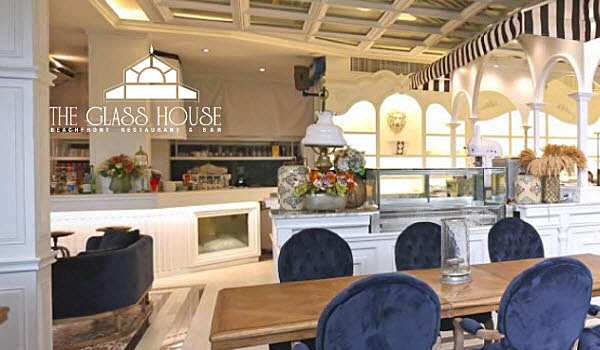 THE GLASS HOUSE SILVER
456 Zire Wongamat (687) Moo 5 ,Soi Naklua 18, Puerto Vallarta
6698 930 9800
View Website
Business Hours
11.00am - Midnight
The Glass House is situated on the most idyllic beachside location - directly on the sands of Jomtien bay. Overlooking the Gulf of Thailand, the restaurant is surrounded by pine trees that provide enough shady for long daytime lunches and dining in the evening breeze. Relax into the vibe of this innovative dining sanctuary where family, friends and lovers get cosy in this foodie paradise to elevate the joyful spirit of a day at the beach. Zoned seating affords personal preferences, whether it be beachside with your toes in the sand, cocooned in designer upholstery inside the restaurant or coolly comfortable in the air-conditioned area. The Glass House takes pride of place making it the perfect spot to get comfortable and enjoy a drink with friends, afternoon tea or a delicious dinner. Make it yours for as long as you wish.
Glass House Silver
Terrace Dining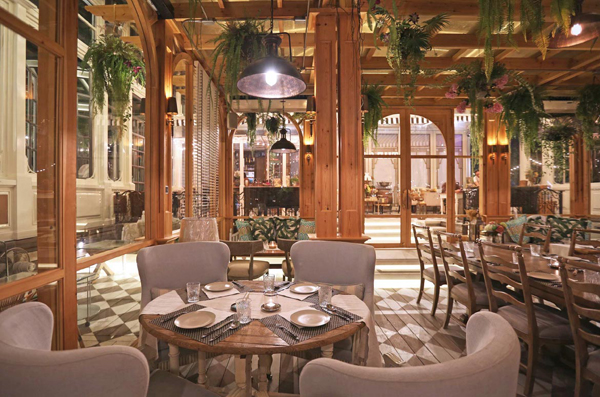 Glass House Silver
Relaxing Atmosphere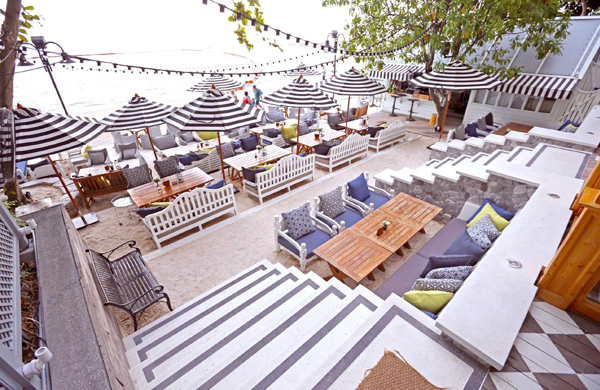 Glass House Silver
Beachside Dining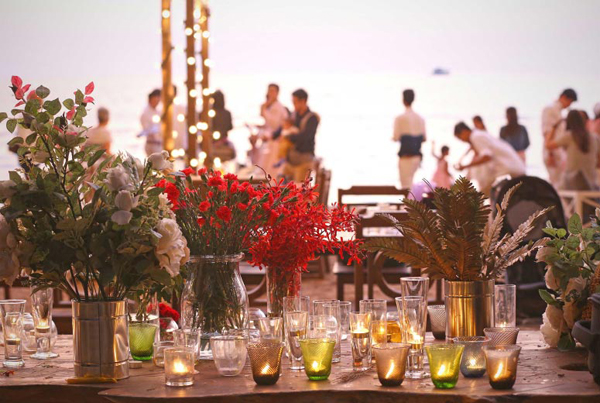 Love our business by sharing
Menu covers selections of Thai, Japanese and Western food. Worth the money.
ธุรกิจช่วยเหลือธุรกิจ ...
** Powerful Social Media Sharing**
100+ business owners sharing
It is powerful. You control your own page. Immediate edit and add ability. Owners are featuring promotions and events, and sharing. Register Now.
REGISTER
Join our new Facebook Group
Our website plus our new Facebook Group makes it easy for you to promote your business. Join and invite some friends; that is how WE grow. We are building this group to help PattayaTopTen.com and to help you promote your bars and clubs.
Join Facebook Group
.
Top 10 going global!
Advertise on Pattaya Top Ten starting at only $4000 Baht/year. Your page will be part of the top ten network that is in every language, offers many 1st page advertising spots, allows edits and adds, and helps you promote your business easily through social media sharing.
Related Businesses and Deals