Thailand opens borders to foreign travel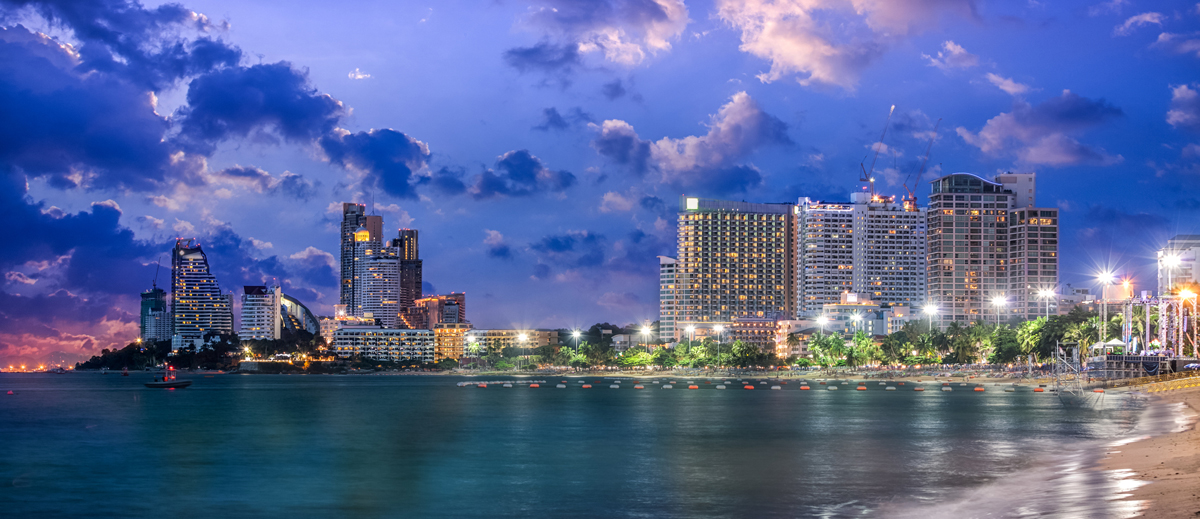 Photo Credit: DepositPhotos.com copyright anekoho
Thailand opens borders to foreign travel
Thailand needs the flow of tourist to save its economy. It has announced that it will be opening its borders to foreign travellers. It is COVID v.s. The Economy, and the Thai government wants its tourists back. In October 2020, a Special Tourist Visa was introduced. Although things may change in time, foreign travelers have to quarantine for 14 days upon arrival and this mandatory requirement is still strangling the desire of travelers to vacation and visit Thailand.... so the recovery will be slow. Many businesses are closed or closing, some ex-pats and trapped tourists have helped local businesses but it is not enough. 

Another obstacle is the requirement of health insurance that covers COVID, which is now  necessary for travelers. The bottom line, is with the Special Tourist Visa, foreign travelers can stay for up to nine months in Thailand but there are restrictions in place, quarantine at your expense in one of the hotels provided by the Thai government, health insurance....

So although the Thai government thinks it has open its border, it really has not tapped the desire of the foreigners that want to visit this beautiful country. Many thousands of tourists will wait until there is no quarantine requirement similar to Mexico.  Covid is already in Thailand so your not really stopping it from getting in the country, the risk of mortality is less than 1 % and for that small percentage, people just want their freedom back; the freedom to travel and prosper again.

Currently, COVID cases have jumped, and yet Thailand has opened the Phuket sandbox program. This allows vaccinated international visitors to go to Phuket with hotel quarantine, although they are expected to stay on the island for 14 days before being free to visit other parts of Thailand. (July 2021)

Thailand is a beautiful and popular travel destination because of its people, culture, and natural environment. There are many things to do in Thailand and many resorts to visit. Although the cities like Bangkok, which is the top city to visit in Thailand, Pattaya comes in 7th. These two cities are different in many ways but similar and famous for their sin city nightlife.  Overall, Thailand itself is a land of beauty and rich culture.

Updated Release date July 6, 2021.
Article written by Ray Smith, A Canadian author, traveler, and blogger.