Enjoy a sophisticated dining experience savoring the richness of incredible Indian specialties enhanced by the spectacular view of the Gulf of Thailand. Renowned as one of the best Indian restaurants in the country, Maharani – Queen of Indian Flavours, takes you on a mouthwatering epicurean journey all over the Indian subcontinent. Delight in a kaleidoscope of exotic flavors, the ingenious fusion of imported ingredients and the perfect blend of various herbs and spices with the Chef's creative recipes. Maharani, which means "The Queen" in Hindi, offers diners the perfect combination of rich savory dishes, superb ambiance and exceptional service. Our chef's culinary expertise on Indian cuisine and his passion to customize dishes based on special requests offers diners a unique and authentic experience of Indian cuisine. Representing Indian food at its finest in a regal and vibrant atmosphere, it truly lives up to its name as the "Queen of Indian Flavours."
Prawn Till Tikka
Deep-fried prawn with sesame seeds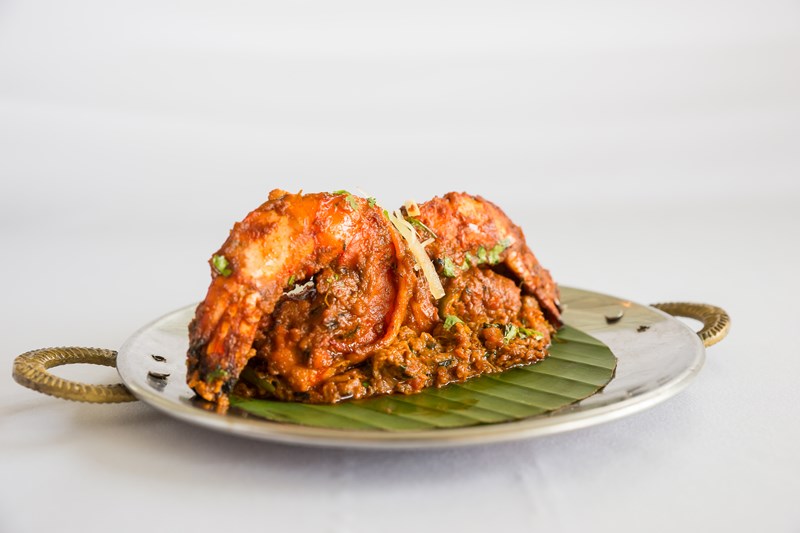 Maharani Lamb Chop
Marinated with yoghurt/Indian spices and mint leaves cooked in Tandoor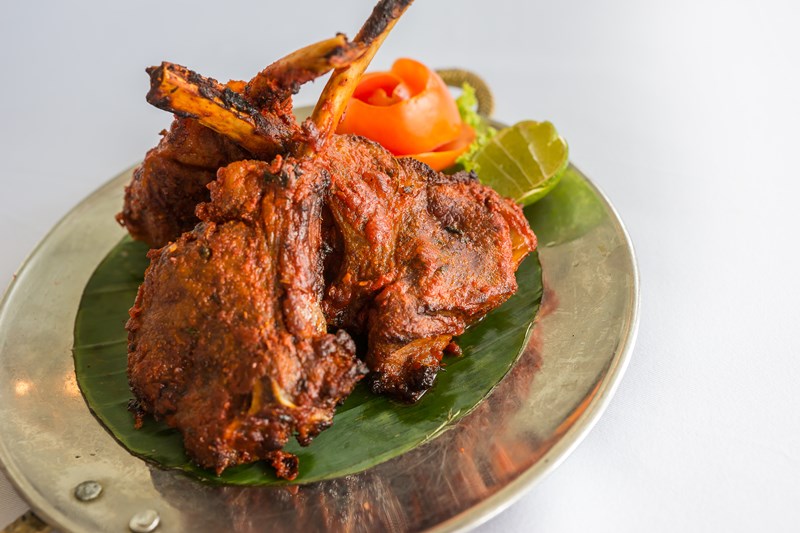 Love our business by sharing
Great view, food, and service.
ธุรกิจช่วยเหลือธุรกิจ ...
** Powerful Social Media Sharing**
100+ business owners sharing
It is powerful. You control your own page. Immediate edit and add ability. Owners are featuring promotions and events, and sharing. Register Now.
REGISTER
Promote your Specials
Add specials or menu items, save then share. Boom, you are part of the equation that equals 1000's of views. Highlight your live music, sales, menu items, and special events.
Top 10 going global!
Advertise on Pattaya Top Ten startingat only 3000 Baht/year. Your page will be part of the top ten network that is in every language, offers many 1st page advertising spots, allows edits and adds, and helps you promote your business easily through social media sharing.
Related Businesses and Deals