Patrick's Steakhouse - Bistro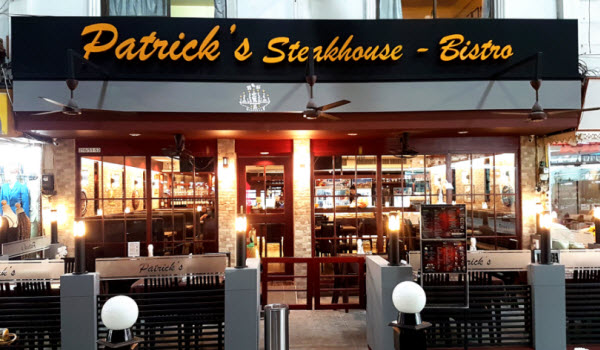 Patrick's Steakhouse - Bistro
216/51-52 ศูนย์การค้า เซ็นทรัล ช้อป หมู่ที่ 10 Pattaya Thanon Second, Pattaya
66 063 596 3500
Business Hours
3 pm to 11 pm
Patrick's Steakhouse & Bistro was established in1993. High quality Steaks for meat lovers in Pattaya with the best-imported beef. Authentic and classic flavours with a modern touch in presentations, in a calm environment perfect for every occasion. We also have a roof terrace.
100% Homemade flavours
Just like home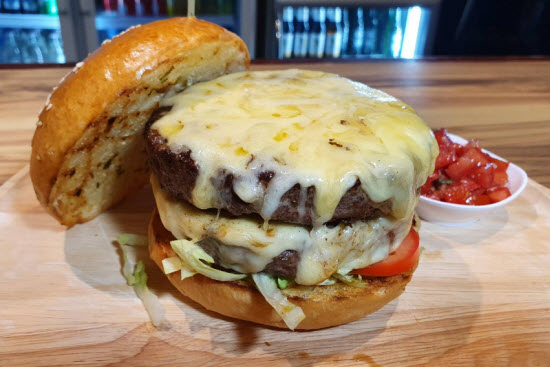 Roofed Terrancce
Belgian and French Cuisine available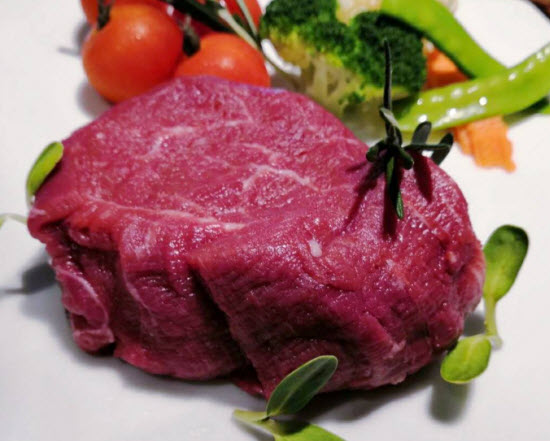 Best imported Beef
Authentic and classic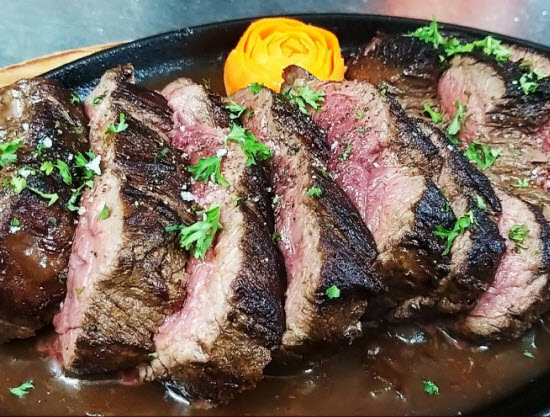 Love our business by sharing
ธุรกิจช่วยเหลือธุรกิจ ...
** Powerful Social Media Sharing**
100+ business owners sharing
It is powerful. You control your own page. Immediate edit and add ability. Owners are featuring promotions and events, and sharing. Register Now.
REGISTER
Promote your Specials
Add specials or menu items, save then share. Boom, you are part of the equation that equals 1000's of views. Highlight your live music, sales, menu items, and special events.
Top 10 going global!
Advertise on Pattaya Top Ten startingat only 3000 Baht/year. Your page will be part of the top ten network that is in every language, offers many 1st page advertising spots, allows edits and adds, and helps you promote your business easily through social media sharing.
Related Businesses and Deals