Surf & Turf Beach Club & Restaurant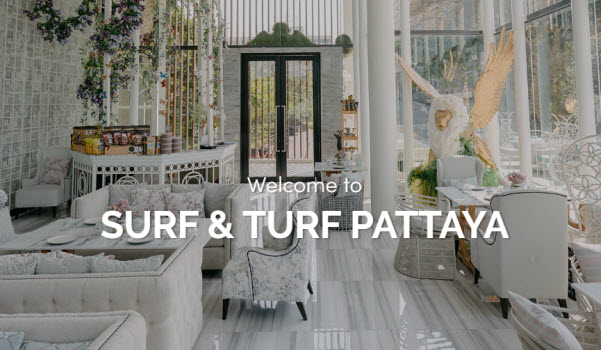 Surf & Turf Beach Club & Restaurant
499/5 Moo 5, Pattaya-NaKlua Road, Pattaya
66(0)91 758 3895
View Website
Business Hours
09:00 AM – 23:00 PM
Surf and Turf has both indoor and outdoor for the convenience of the guest. The Indoor consists of 2 floors with air-conditioned rooms, while the ground floor is decorated in Modern-contemporary style, elegance which is warm and inviting.
Surf & Turf Beach Club
Beautiful dining area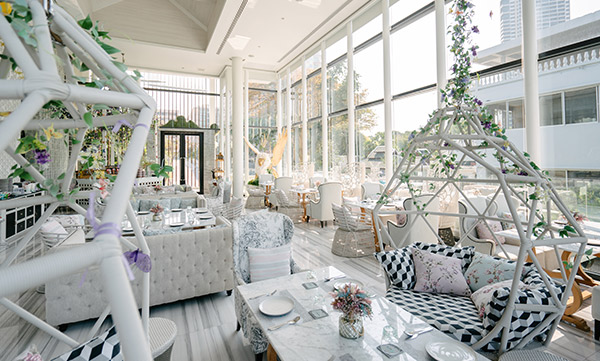 Surf & Turf Beach Club
Beach patio with ocean view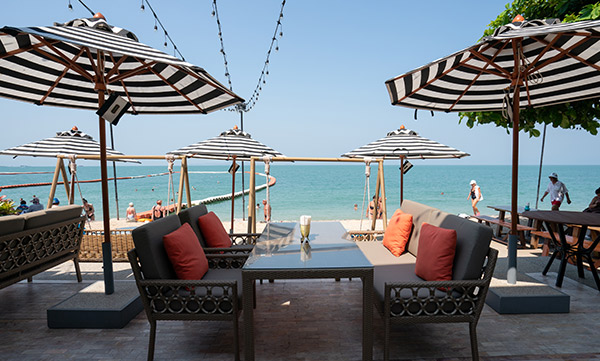 Surf & Turf Beach Club
Relaxing and tranquil setting.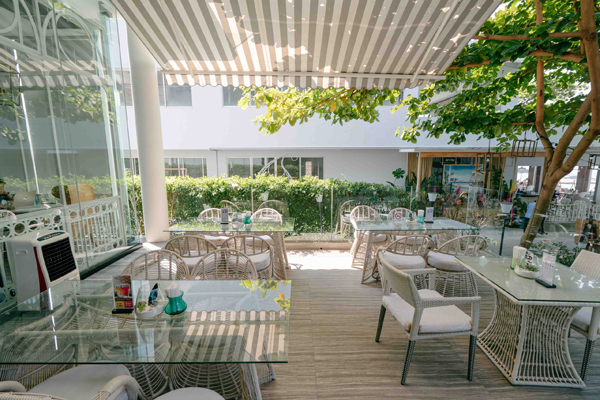 We have Pizza too
serve your way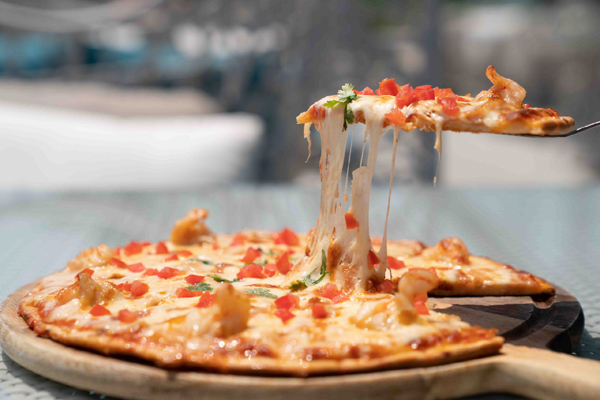 Love our business by sharing
Friendly atmosphere, live music, great location for watching the sunset.
ธุรกิจช่วยเหลือธุรกิจ ...
** Powerful Social Media Sharing**
100+ business owners sharing
It is powerful. You control your own page. Immediate edit and add ability. Owners are featuring promotions and events, and sharing. Register Now.
REGISTER
Promote your Specials
Add specials or menu items, save then share. Boom, you are part of the equation that equals 1000's of views. Highlight your live music, sales, menu items, and special events.
Top 10 going global!
Advertise on Pattaya Top Ten startingat only 3000 Baht/year. Your page will be part of the top ten network that is in every language, offers many 1st page advertising spots, allows edits and adds, and helps you promote your business easily through social media sharing.
Related Businesses and Deals