Male Tourist impression of Pattaya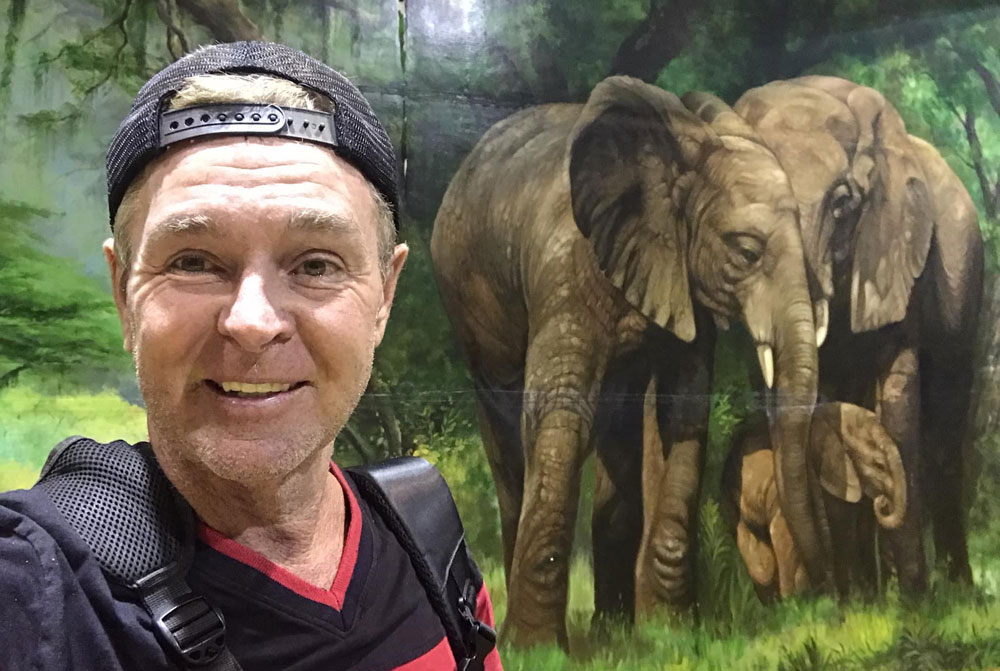 Photo Credit: Ray Smith
Male Tourist impression of Pattaya
Author Ray Smith
As a tourist in Pattaya, Thailand, I was immediately struck by the warm and welcoming nature of the people. From the moment I arrived, I felt embraced by the friendly smiles and open hearts of the locals. Their hospitality added an extra layer of richness to my travel experience. The etiquette of ojigi, the sign of respect when people bow, brought a feeling of modesty and humility. I wished I was like them, raised from an early age to show such respect and gentleness.
One of the first things I explored in Pattaya was its vibrant culture, and I couldn't resist visiting the Art in Paradise, a 3D museum that brought art to life in the most interactive and immersive way. The museum was a visual feast, filled with optical illusions and mind-bending artworks that allowed visitors to become a part of the art. From posing with majestic elephants to dancing with mythical creatures, Art in Paradise provided a unique opportunity to engage with Thai culture through art. It was both entertaining and educational, offering a deeper understanding of the country's rich artistic heritage.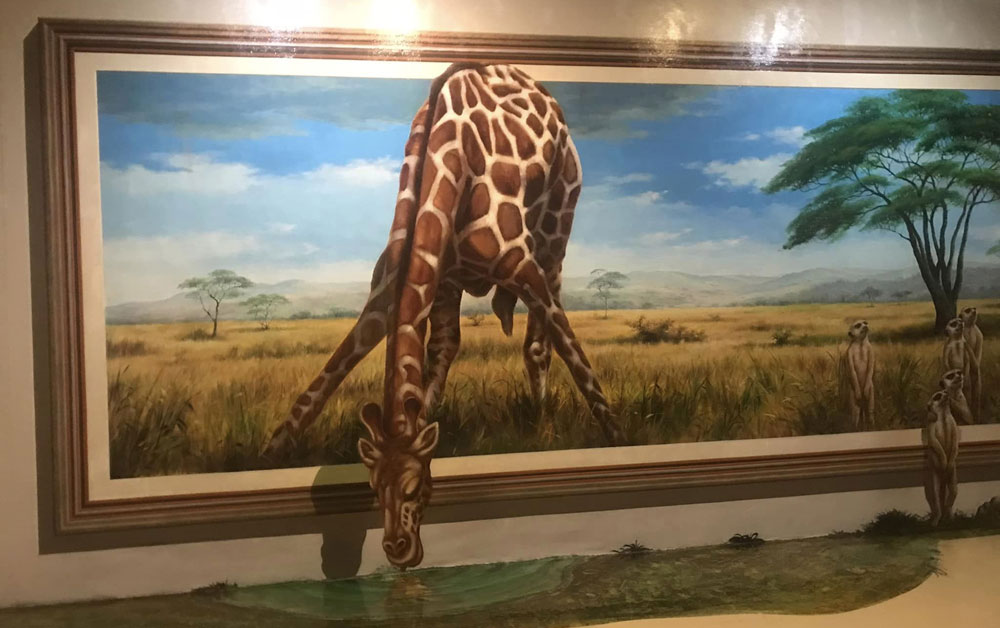 Pattaya also offered me the chance to immerse myself in Thai traditions by experiencing the vibrant street culture. The city's galleries showcased the talents of both emerging and established Thai artists, offering a glimpse into the contemporary art scene. It was fascinating to see the fusion of traditional Thai elements with modern influences in their work, creating a dynamic and diverse art landscape.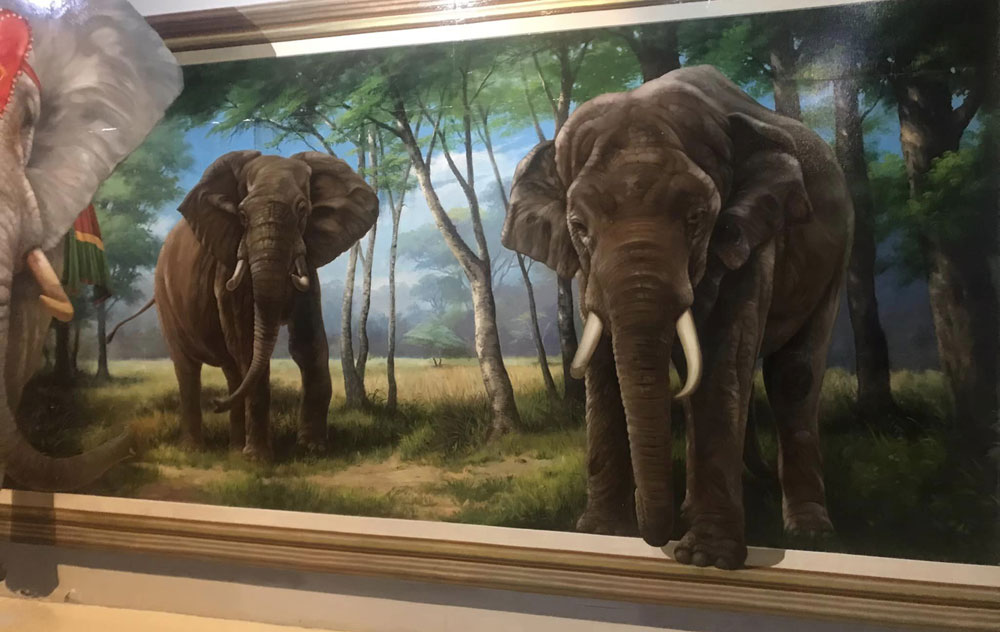 But it was when the sun set that Pattaya truly came alive. The city's nightlife was an unforgettable experience. Walking along the bustling streets illuminated with neon lights from hundreds of bars, and thousands of beautiful ladies barely dressed to entice a passerby to come in for a drink, I was captivated by the energy and immediate comfort from these sexy, and very friendly hostesses. There is a manager and/or mamasan in every bar so after a few questions, you will be able to understand bar fines, short and long time, and the cost to "rent a girlfriend or two". Most of the bars have a similar venue, some with excellent food, others with pool tables. However, there are a few bars that stand out with second levels, multiple dances on stage, some offering full nudity and the dancers can be compared to the hottest top models of the world. Pattaya is a city that never sleeps, and the pulsating nightlife is a testament to that. 
* See complete bar list here: 
https://pattayatopten.com/category/bars-clubs
*For the bar scene and photos of beautiful women, join our Facebook Group  
https://www.facebook.com/groups/pattayabarsandclubs
Then there is the food. The streets were lined with vendors selling delicious street food. I sampled mouthwatering Thai delicacies like Pad Thai and Mango Sticky Rice from the local food stalls, which only added to the sensory overload of the experience.
The nightlife in Pattaya was not just about bars and clubs; it was about the sense of community and celebration. Whether it was watching a dazzling cabaret show, joining in the festivities of a night market, or simply sharing a laugh with fellow travelers at a beachside bar, there was a palpable sense of camaraderie and joy in the air.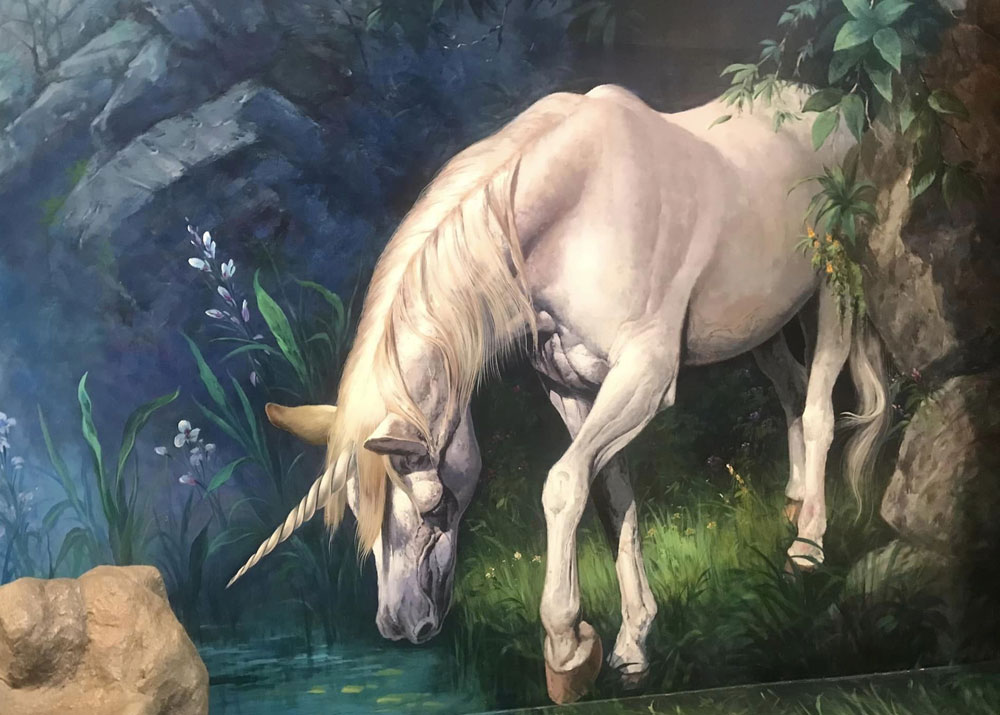 Pattaya, with its friendly people, rich culture, and vibrant nightlife, left an indelible mark on my heart. It's a city that never sleeps, but it also never stops giving, continuously providing a mix of experiences that cater to every traveler's desires. It's a place where you can be a part of the art, share in the culture, and dance the night away with a new girl at your side. They do not judge you for being old, or average. They treat you like a king!
This king will go back once a year because no where else have I ever felt like a king. A king among many kings, but still a king.