Discover the Best of Pattaya with PattayaTopTen.com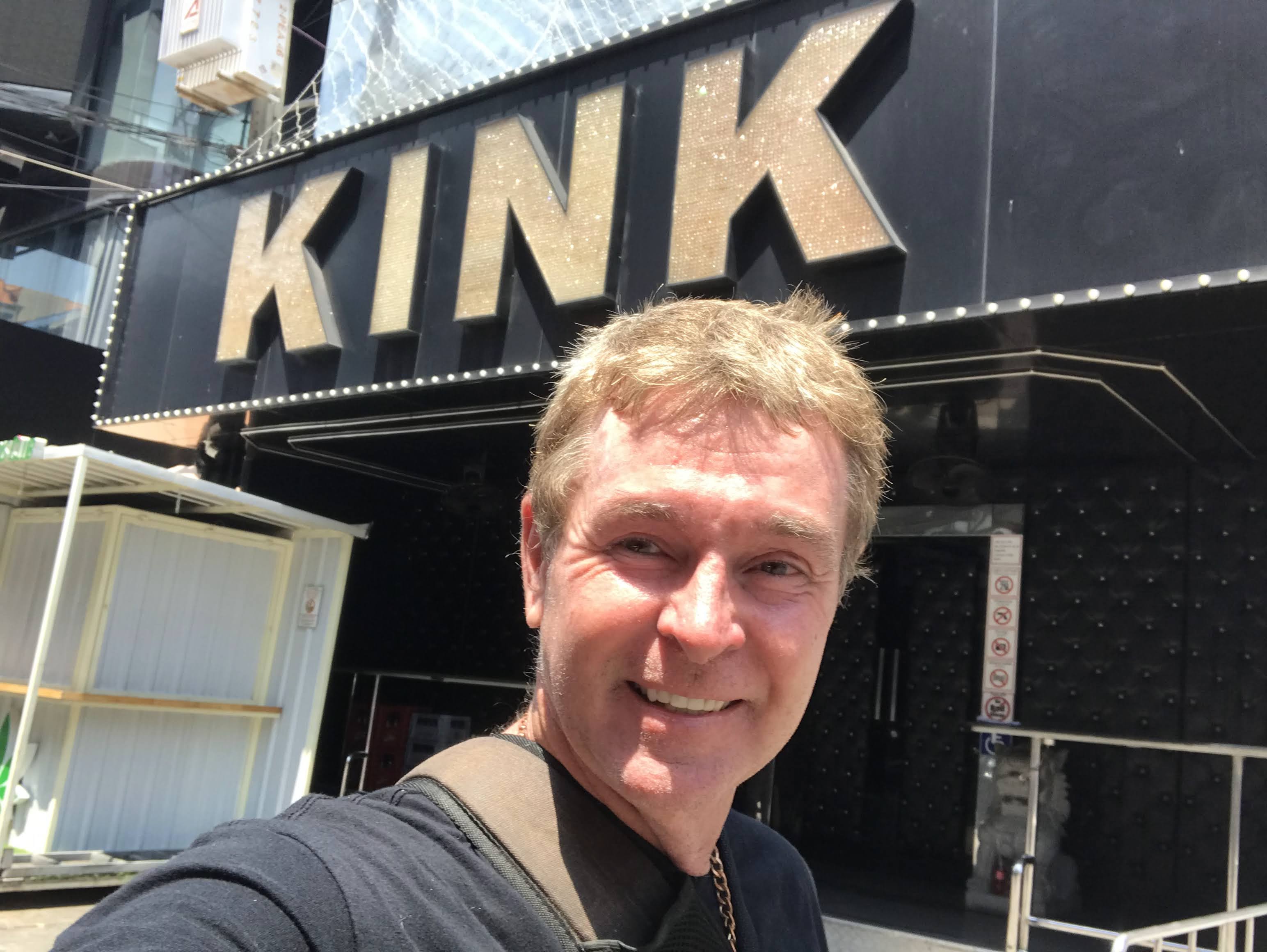 Discover the Best of Pattaya with PattayaTopTen.com
Author Ray Smith
June 1st 2023

Welcome to the vibrant city of Pattaya! Nestled along the Gulf of Thailand, this coastal paradise is renowned for its stunning beaches, electrifying nightlife, and a wide array of entertainment options. As a first-time visitor, it can be overwhelming to decide which places to explore and where to find the best experiences. Luckily, PattayaTopTen.com is here to guide you through the city's top attractions, including bars, clubs, restaurants, and much more. Let's delve into the website's features and understand why it's an invaluable resource for anyone visiting Pattaya.
Comprehensive Geo-Targeted Listings: PattayaTopTen.com is an online platform specifically designed to showcase the very best of Pattaya's entertainment and dining scenes. The website provides comprehensive and up-to-date listings of top bars, clubs, restaurants, and various other attractions in the city. What sets it apart is its intelligent geo-targeting feature, ensuring that you receive accurate information based on your location. Whether you're staying in North Pattaya, Jomtien Beach, or the Walking Street area, the website will recommend establishments near you, making it convenient to plan your activities.
Curated Recommendations: With PattayaTopTen.com, you can trust that you'll be exploring the most popular and highly recommended venues in Pattaya. The website's team of experts curates the listings, ensuring that only the best establishments make it to the top ten rankings. These recommendations are based on factors such as customer reviews, quality of service, ambiance, and overall experience. By relying on this platform, you can make informed decisions about where to spend your time and money, maximizing the enjoyment of your trip.
Extensive Categories and Detailed Information: PattayaTopTen.com covers a wide range of categories to cater to diverse interests. Whether you're seeking a lively night out, exquisite dining experiences, or exciting adventure activities, the website has you covered. From rooftop bars and beachfront clubs to seafood restaurants and local street food spots, you'll find detailed information, including descriptions, contact details, opening hours, and customer reviews. This comprehensive data allows you to select the venues that align with your preferences, ensuring a memorable experience.
User-Friendly Interface and Mobile Compatibility: PattayaTopTen.com features a user-friendly interface that makes it easy to navigate and find the information you need. The website's responsive design ensures compatibility across different devices, including smartphones and tablets. Whether you're on your desktop at home or using your mobile while on the go, you can access the website effortlessly, allowing you to plan your itinerary conveniently from anywhere.
Updated and Engaging Blog Section: In addition to the comprehensive listings, PattayaTopTen.com maintains an engaging blog section that offers valuable insights and recommendations for visitors. From highlighting upcoming events and festivals to providing travel tips and local insights, the blog helps you stay informed about Pattaya's latest happenings. It serves as a useful resource to enhance your trip by discovering hidden gems and off-the-beaten-path attractions.
Conclusion: PattayaTopTen.com is your ultimate companion when it comes to exploring the vibrant city of Pattaya. With its comprehensive listings, curated recommendations, and user-friendly interface, this online platform ensures that you make the most of your visit. By relying on the website's accurate geo-targeting feature, you can easily find the top bars, clubs, restaurants, and more, ensuring a memorable and enjoyable experience in Pattaya. So, get ready to dive into the city's vibrant nightlife and culinary delights with PattayaTopTen.com as your trusty guide.